LASIK Surgery Thailand

: How Much Do Your Eyes Mean To You?
Don't you just hate it when your eyes deceive you? Our eyes are among the most precious things we have and our sight is arguably the most vital of our senses.
If you have an eye condition such as presbyopia, astigmatism or any one of the number of eye ailments we suffer from, your quality of life is greatly diminished. This is why you seriously need to consider LASIK surgery Thailand if your eyes are starting to fail.
Picture the scene, you're at a train station and you look at the timetable on the large digital screen. Your eyes lie to you and the train is missed because you couldn't differentiate between the numbers '2' and '5' from distance. You don't like wearing glasses in public which is why you allowed yourself to be vulnerable. It's a horrible feeling when things don't make sense anymore. Hundreds of people have visited Urban Beauty Thailand with this problem and our LASIK surgery Thailand procedure has cleared their eyesight and showed them what they're missing.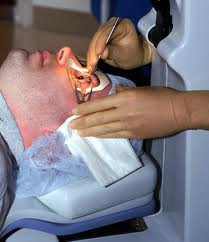 LASIK surgery Thailand

will help you if you suffer from the following ocular health problems:
Myopia
Other refractive errors
Hyperopia
An inability to focus
Lack of visual acuity
Once you book an appointment at Urban Beauty Thailand for LASIK surgery Thailand, our surgical team will explain what will happen during the procedure. They will initially use special drops as an anesthetic for your eyes with a laser creating a flap to expose your cornea. They will hit the cornea with rapid laser bursts which will remove the excess tissue that is affecting your eyesight.
It normally takes around 15 seconds per eye and there will be no stitches required. Including preparation, the entire procedure takes less than 60 minutes from start to finish. Although it is possible that your vision will improve almost immediately after the operation, we estimate that the full benefits of the operation will become apparent after four months have passed.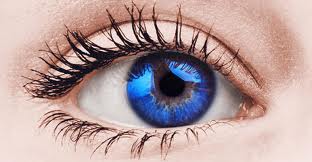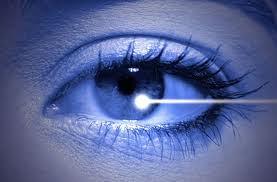 Downtime
Recovery time after LASIK surgery Thailand is minimal though we do ask you to stay 100% relaxed in the aftermath of the surgery.
You will receive eye drops and a protective shield for your eyes and you may need to wear glasses for a few days after the procedure.
Stay away from bright lights, reading, television, computers or anything else that will strain your eyes in the 24 hours immediately following the LASIK surgery.
We want all our patients to have the most successful LASIK surgery Thailand possible which is why there are a few precautions that must be taken:
We perform a comprehensive series of tests to determine your eye health and suitability for LASIK surgery Thailand
You must be at least 18 years old
Only those who have worn glasses or contact lenses for 12 months before the operation are considered
Your cornea must be thick enough to proceed safely
You must not suffer from autoimmune diseases
LASIK surgery Thailand provides one of the fastest, safest and most effective methods of corrective eye surgery available. Urban Beauty Thailand uses the most sophisticated surgical equipment on the market and this is operated by surgeons with decades of experience. We are always one of the first clinics in Thailand to adopt innovative new techniques to improve the cosmetic surgery experience of our patients.
Forget about coping with bad vision or being forced to wear glasses or contact lenses you hate. Contact Urban Beauty Thailand today for LASIK surgery Thailand that will finally help you to clearly see the beauty of the world and Thailand isn't a bad place to start!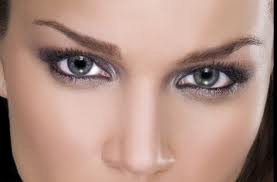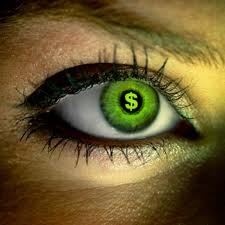 When you contact Urban Beauty Thailand, we will not only set you up with best surgeon team, we will also assist you in any way we can when it comes to finding accommodation. Thanks to our contacts in various Thai cities, we can secure discounted prices for you in luxury accommodation. And unlike other companies in the region, all our prices are upfront. When you book with us, there are no hidden fees or extra charges as require to pay directly to hospital, what you see is what you get!