Low Cost Cosmetic Surgery Bangkok, Phuket Thailand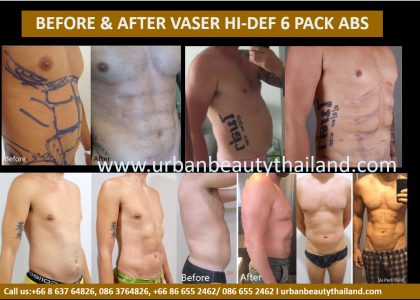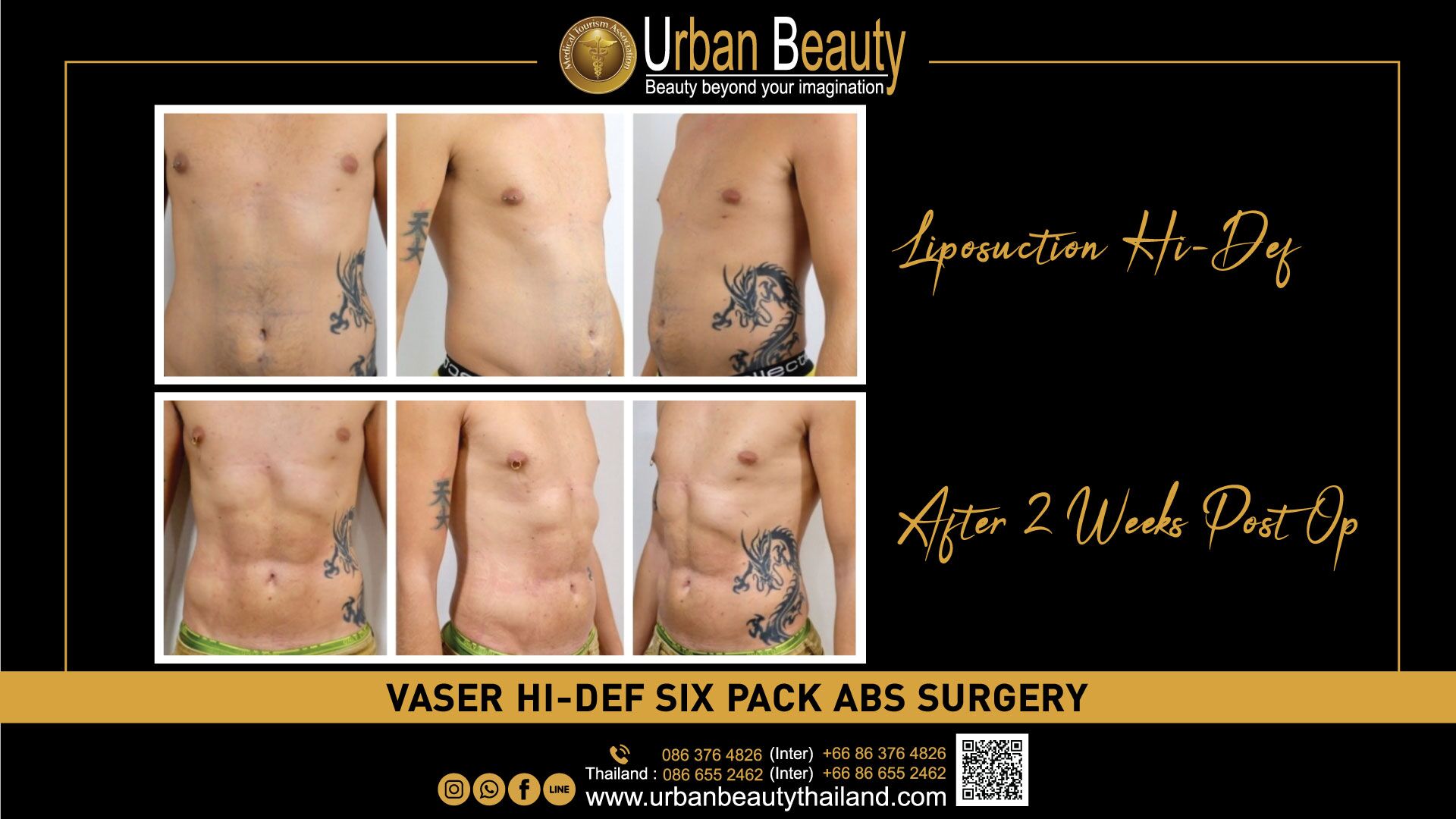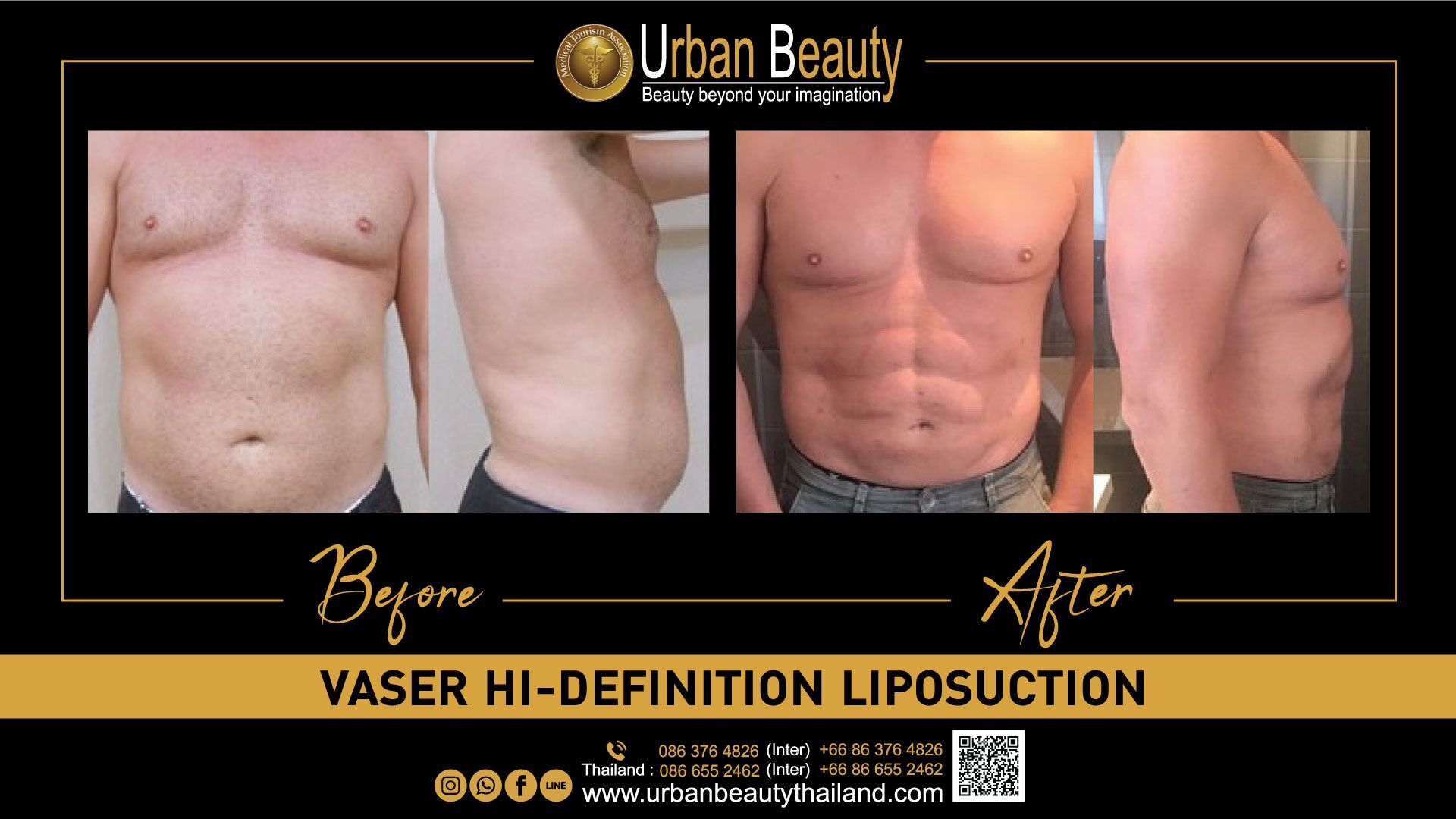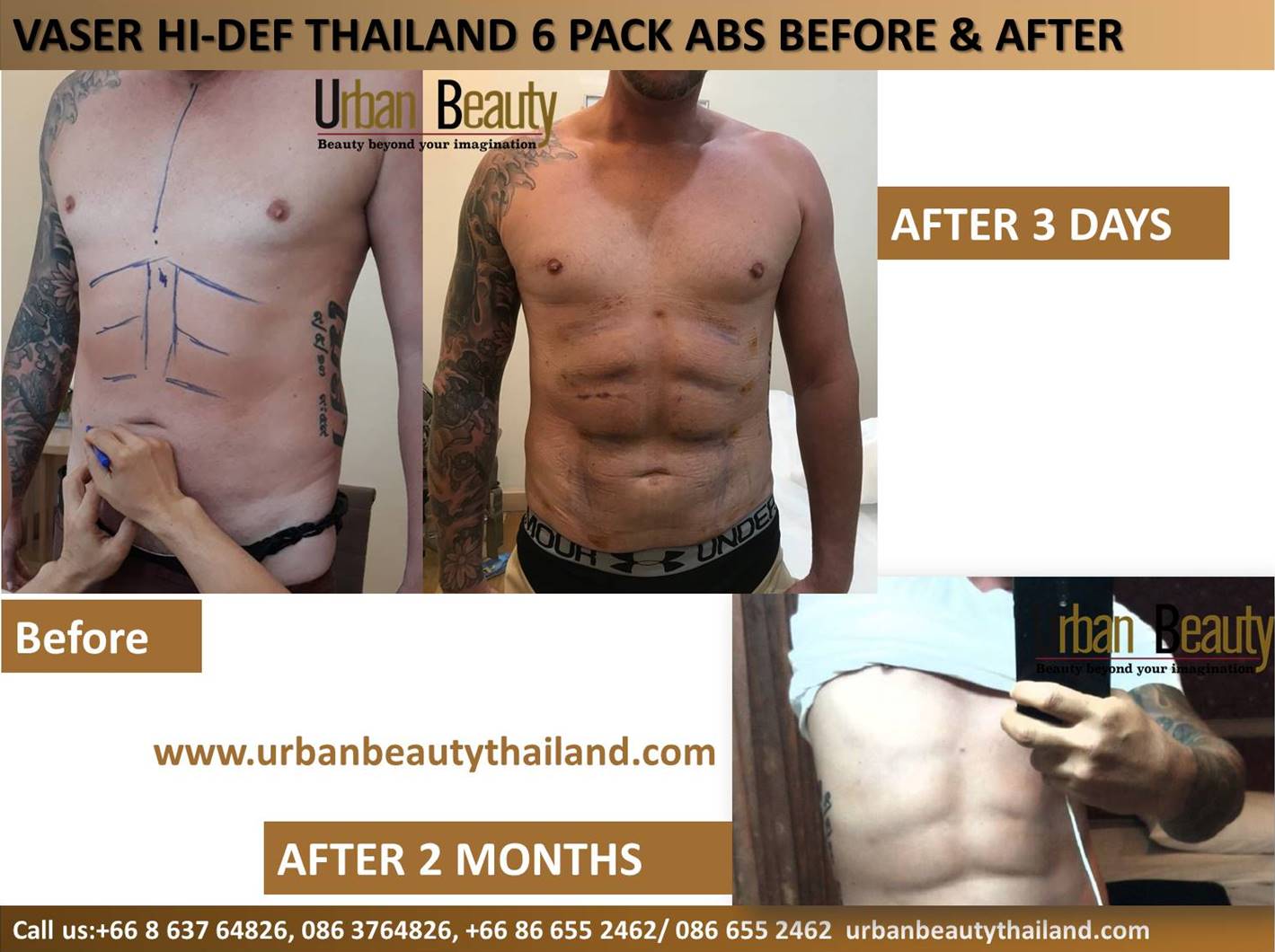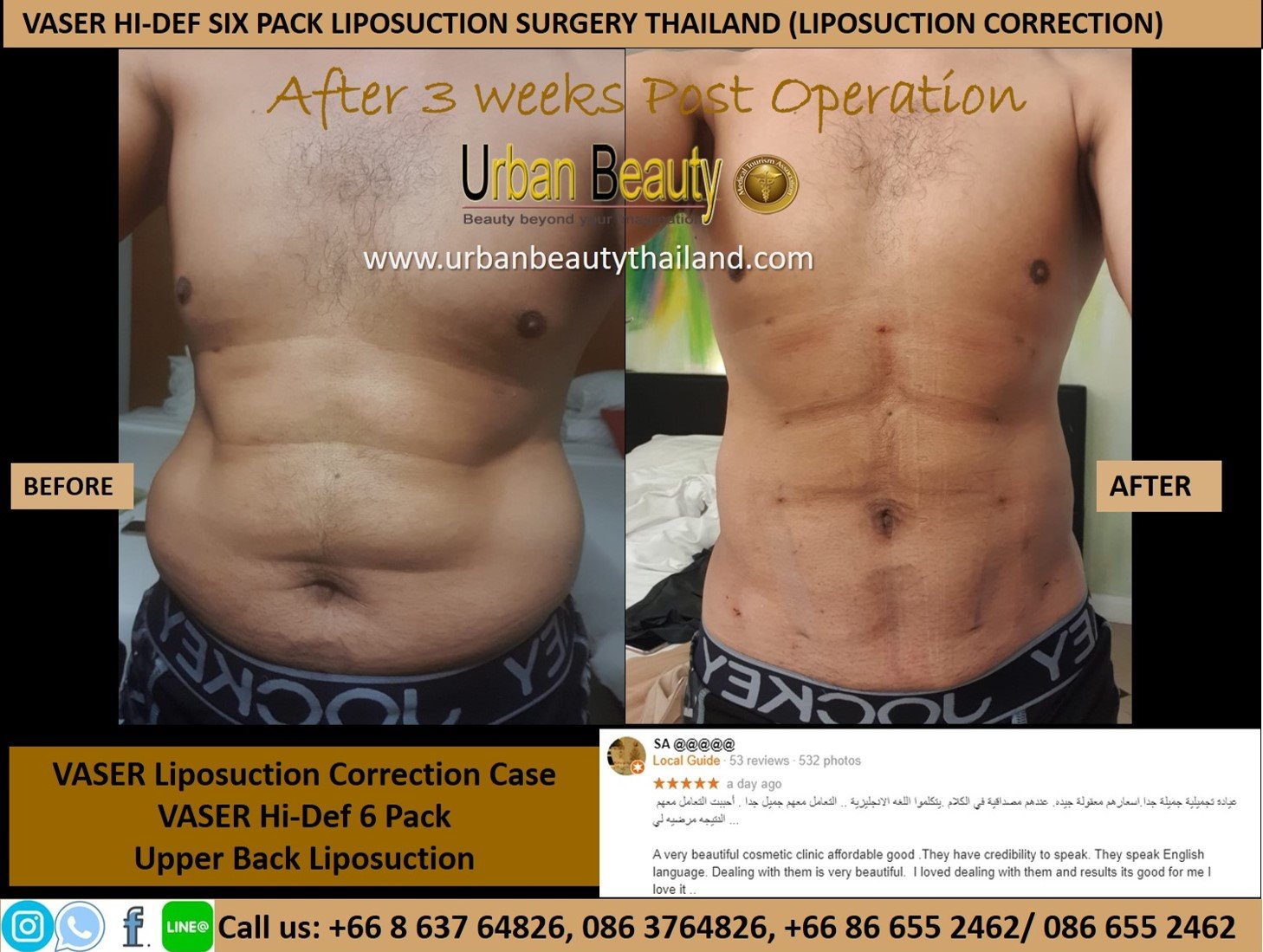 Urban Beauty Thailand
Before & After Photos,
Watch Related V.D.O & Stories of Plastic Surgery for Women Chanel
Great Review and many more…..
LOW COST FACIAL REJUVENATION AND COSMETIC SURGERY THAILAND
Ultherapy & Coolsculpting Bangkok, Phuket Thailand
Need a facial rejuvenation for the new year?!
Check out all the different ways Botox & Derma Fillers can enhance your facial features. Our expert doctors can advise on the perfect combination of both to give you a youthful glow for 2022! Botox & Derma Fillers can be combined with surgical procedures for a wow-factor transformation such as; blepharoplasty, eyebrow lift, rhinoplasty, neck lift & more. Need a little extra glow for the Festive Season? We have amazing packages for Surgical & Non-Surgical procedures by the top surgeons in Thailand! Rejuvenate your looks & visit bustling Bangkok or Phuket paradise at the same time! What better way to celebrate the New Year!
Get even more discount when you book 2 or more procedures or book with a friend!
Contact us today for a FREE consultation: inquire@urbanbeautythailand.com or +66(0)86 376 4826/086 655 2462 for voice call, WhatsApp, Viber, WeChat, Tango & Line chat.
#ulthera #blepharoplasty #nonsurgicalfacelift #nonsurgical #eyebags #wrinkles #facelift #botox #ultherapy #coolsculpting #skintightening #thermage #facelift #threadlift #minifacelift #filler #liposuction #fatremoval #doublechin #cosmeticsurgery #cosmeticthailand #antiaging#plasticsurgery #bestplasticsurgeon #bodypositive  #liposuctionbangkok #gynaecomastiabangkok  #tummytuckbangkok #penilesurgerybangkok #fatreductionbangkok  #weightloss #facelift  #liposuction #fatremoval #doublechin #cosmeticthailand #antiageing #bodypositive #bodygoals #bodytransformation #lookyounger #love #clinic #bangkok #phuket #thailand #buttlift #brazilianbuttlift #buttockaugmentation  #vaserhidef