Best Price Promotion; Male Breast Reduction &  VASER Hi Def Six-Pack Contouring or VASER Liposuction Bangkok surgery in Thailand
Get a Six-Pack and Banish Moobs in Thailand 
Man breasts, or '
moobs

' as they are commonly known, sagging pecs, fat deposits around the chest, obesity and aging upper body skin that wrinkles and droops; men who lack that taut chest definition not only lose their body shape but can also feel they have lost part of their masculinity. They often feel too self-conscious to strip off and bare all.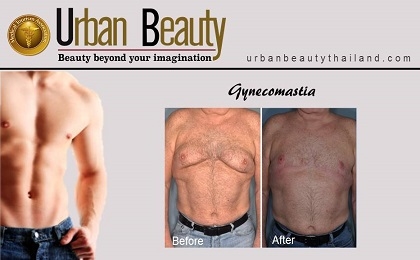 More men are finding Thailand an attractive option when it comes to improving their male physique with Gynecomastia Thailand Male Breast Reduction and VASER Hi Def and VASER Liposuction Bangkok. Breast reduction and body sculpting at Urban Beauty Thailand; a price that men across the globe are recognizing as competitive when compared to prices in the US, Australia and much of Europe, with Top quality procedures and impressive results too.
Whilst hitting the gym and a healthy diet can help, there are cosmetic procedures that are designed specifically to deal with what can be an embarrassing issue – an overweight and out of shape chest and womanly breasts on a man.
Most men want to change some part of their physique. Do you? If so, what are you going to do about it? Your first step is simple – contact Urban Beauty Thailand. We specialize in competitively priced male therapies and procedures and can give you all the facts you need to take control and make the right decision for you and your body.
Urban Beauty Thailand offers men of all ages a chance to slim down, tighten up and create a six-pack with a combo of treatments. The cosmetic solutions are aimed at body-conscious men who want to look good and feel good about how they look too. More men than ever are taking care of themselves and are caring about their appearance. After all, feeling great can have a positive impact on your attitude which can affect your relationship with yourself and others and even how you live your life.
It is not just women who want to look body beautiful, men want to look buff on the beach too, feel virile and manly with their partners, as well as look great wearing a t-shirt or shirt with a well-defined torso underneath.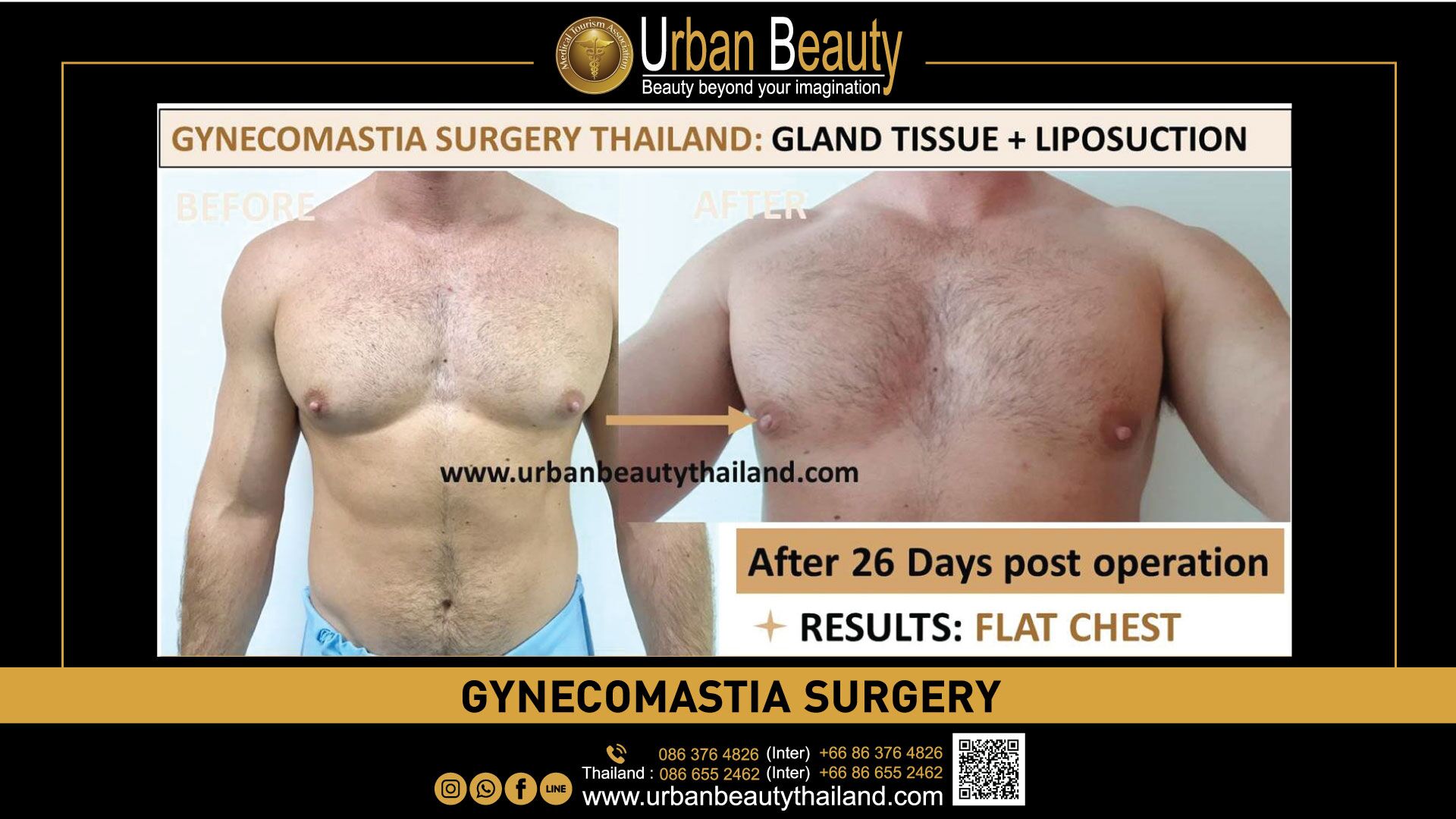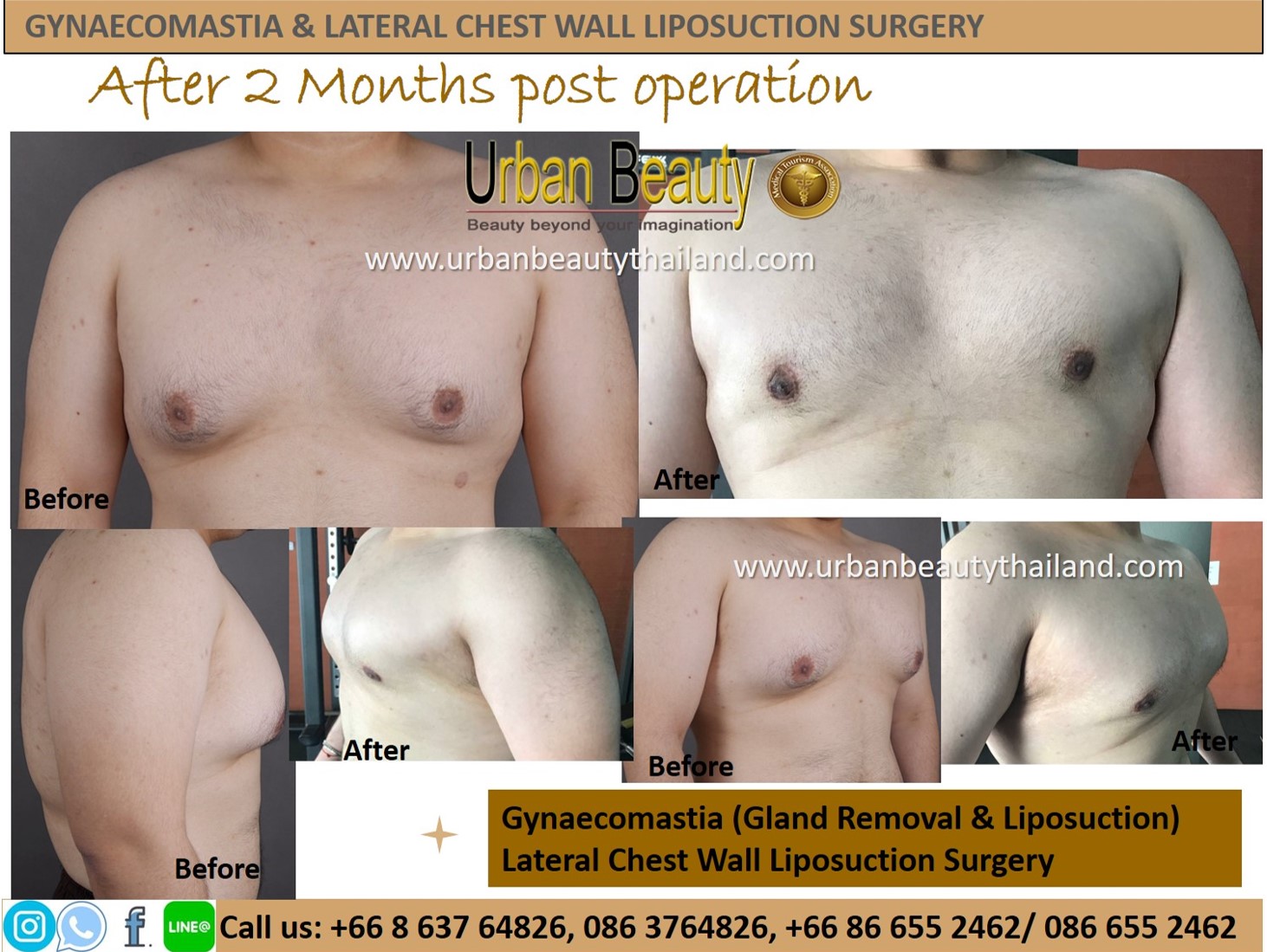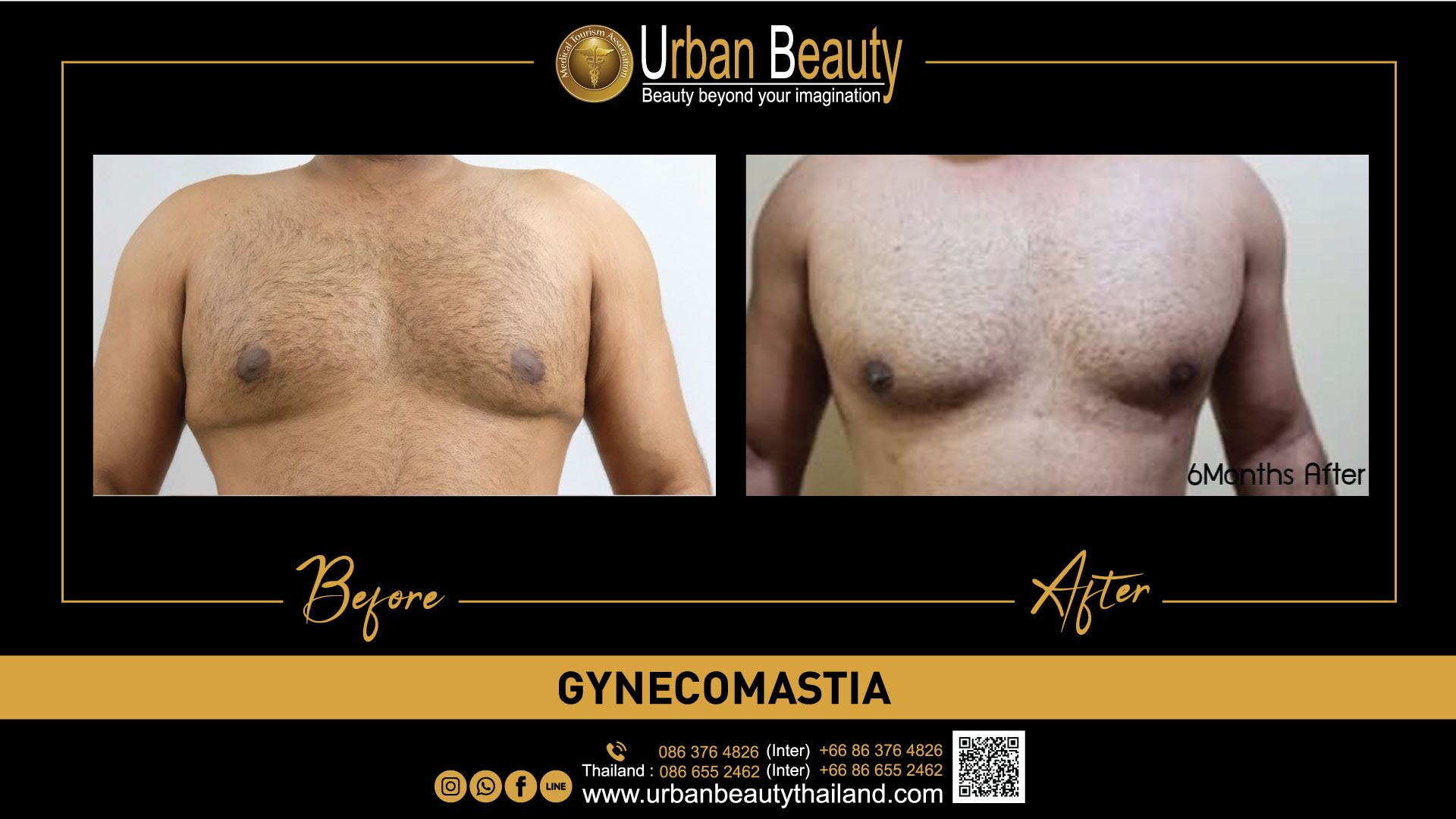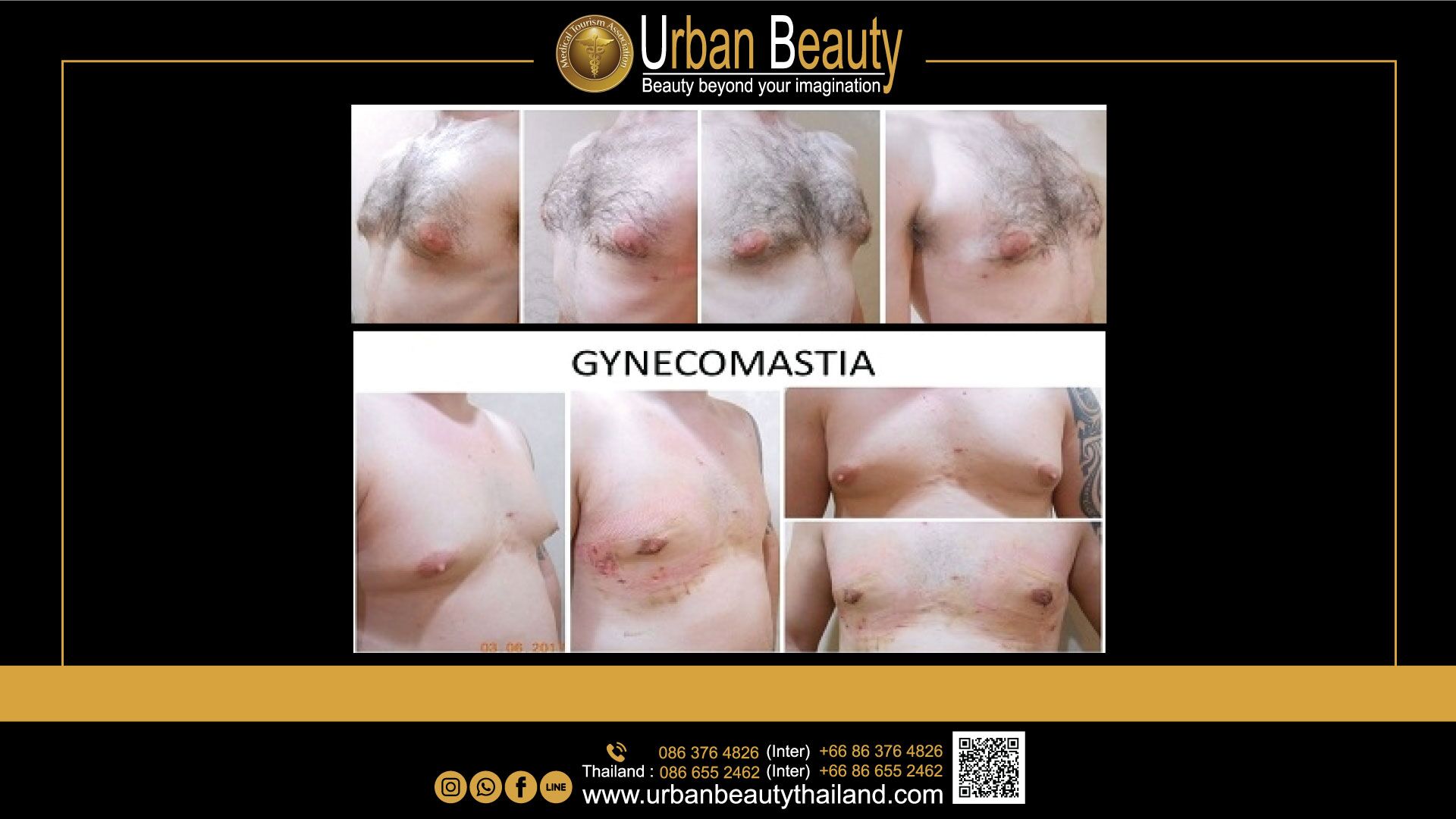 Best Results Body Sculpting Thailand, Save upto 80% on Body Sculpting Thailand. Best Results, Best Doctors, Best Deals.
What is Gynecomastia Thailand? Male breast reduction where fat is removed via liposuction usually within a couple of hours, with minimal scarring and quick recovery time. Sutures are removed after two weeks and men have a chance to explore Thailand during the recovery period.
What is VASER Hi Def Thailand or VASER Liposuction Bangkok? State-of-the-art body sculpting and body contouring that uses sound waves to break down fat which is then eliminated from the body. The technique used by Urban Beauty in Thailand sculpts the body and bring back the shape hidden under excess fat. Body contouring on men is used to slim down, shape and create a six-pack and reveal the true definition of the male physique in all its glory.
Thailand is home to advanced cosmetic treatments, international hospitals and clinics and some of the leading medical staff using the latest techniques. Even better, Thailand attracts men from all over the world, from Australia, the US and Europe especially, to experience a different country and also carry out Quality Gynecomastia Thailand and VASER Hi Def Thailand or VASER Liposuction Bangkok surgery at prices that are far more attractive than at home. Recuperating after the procedures in a beautiful part of the world is a bonus too.
For more information you may visit us www.urbanbeautythailand.com or inquire@urbanbeautythailand.com or +66 86 376 4826/086 376 4826/086 655 2462.