Liposuction Thailand. Discover the latest, most advanced Fat reduction or Advance Liposuction techniques in Thailand…Don't Wait for Another Summer…Create Your Beautiful Beach Body for this Summer..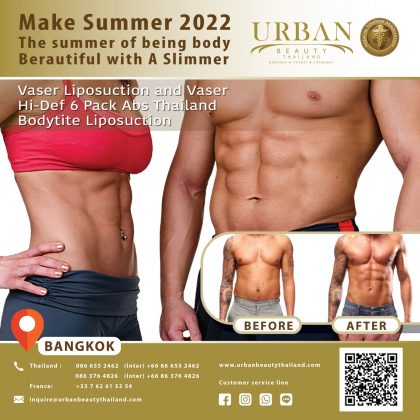 Urban Beauty Thailand specializes in offering you the latest generation of liposuction techniques, using the most up-to-date technology, used by the most advanced cosmetic specialists in accredited medical facilities in Bangkok, Phuket and in other parts of Thailand, for long lasting results.
Revolutionary, non-surgical, non-invasive fat freezing procedure – ideal for localized problem areas.
Innovative body-contouring technology and local-anaesthetic cosmetic procedure to break down fat using radio frequency energy and suction – ideal for tightening and shaping the body.
Ultrasound technology and a minimally invasive cosmetic treatment that targets and eliminates fat – ideal for body-contouring and whole-body procedures.

Advanced body sculpting cosmetic procedure to break down fat surrounding muscle groups with local or general anaesthetic – ideal for creating an athletic look with strong muscle definition.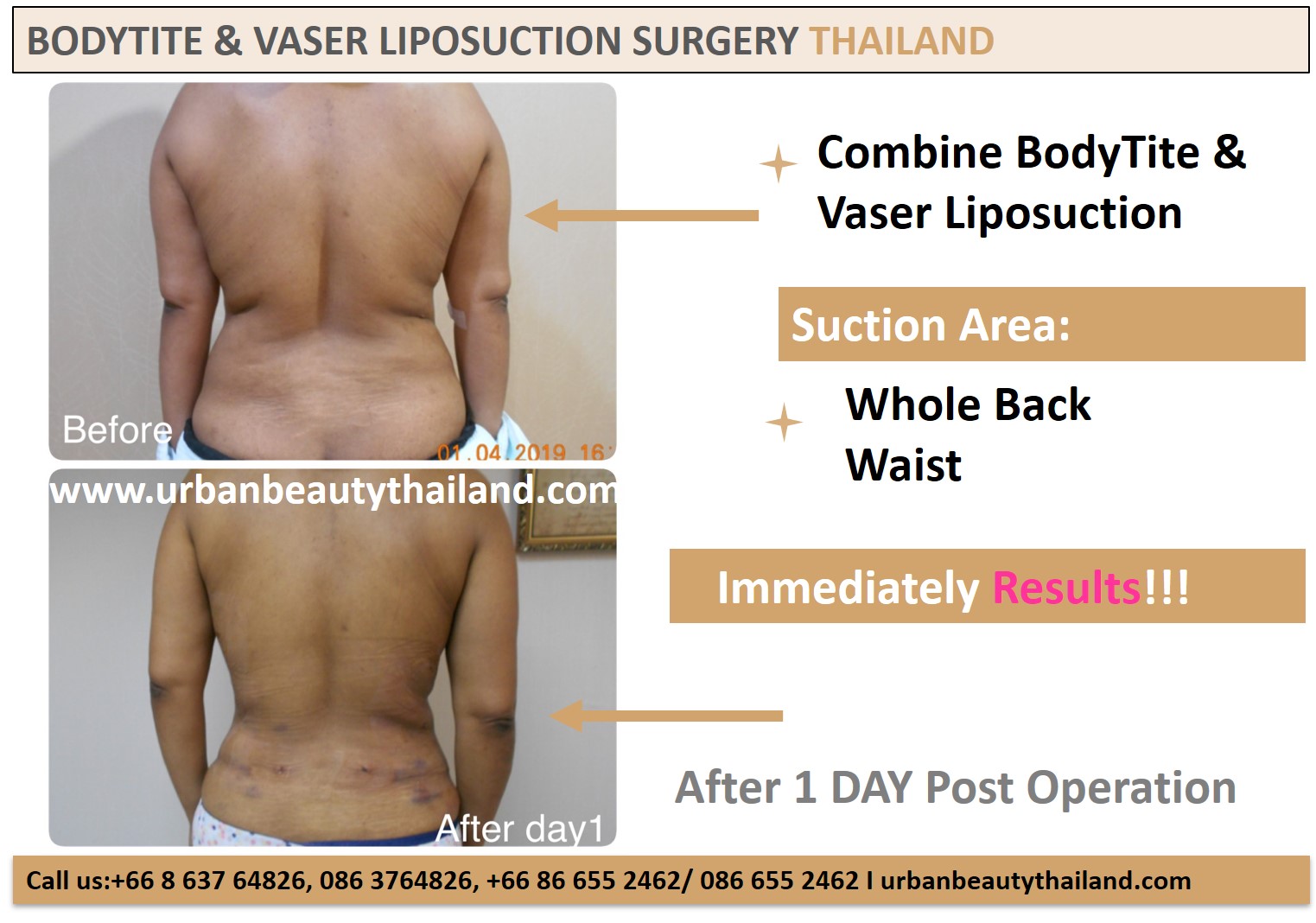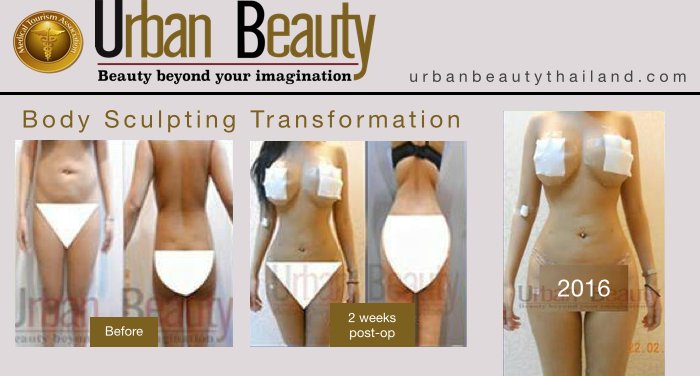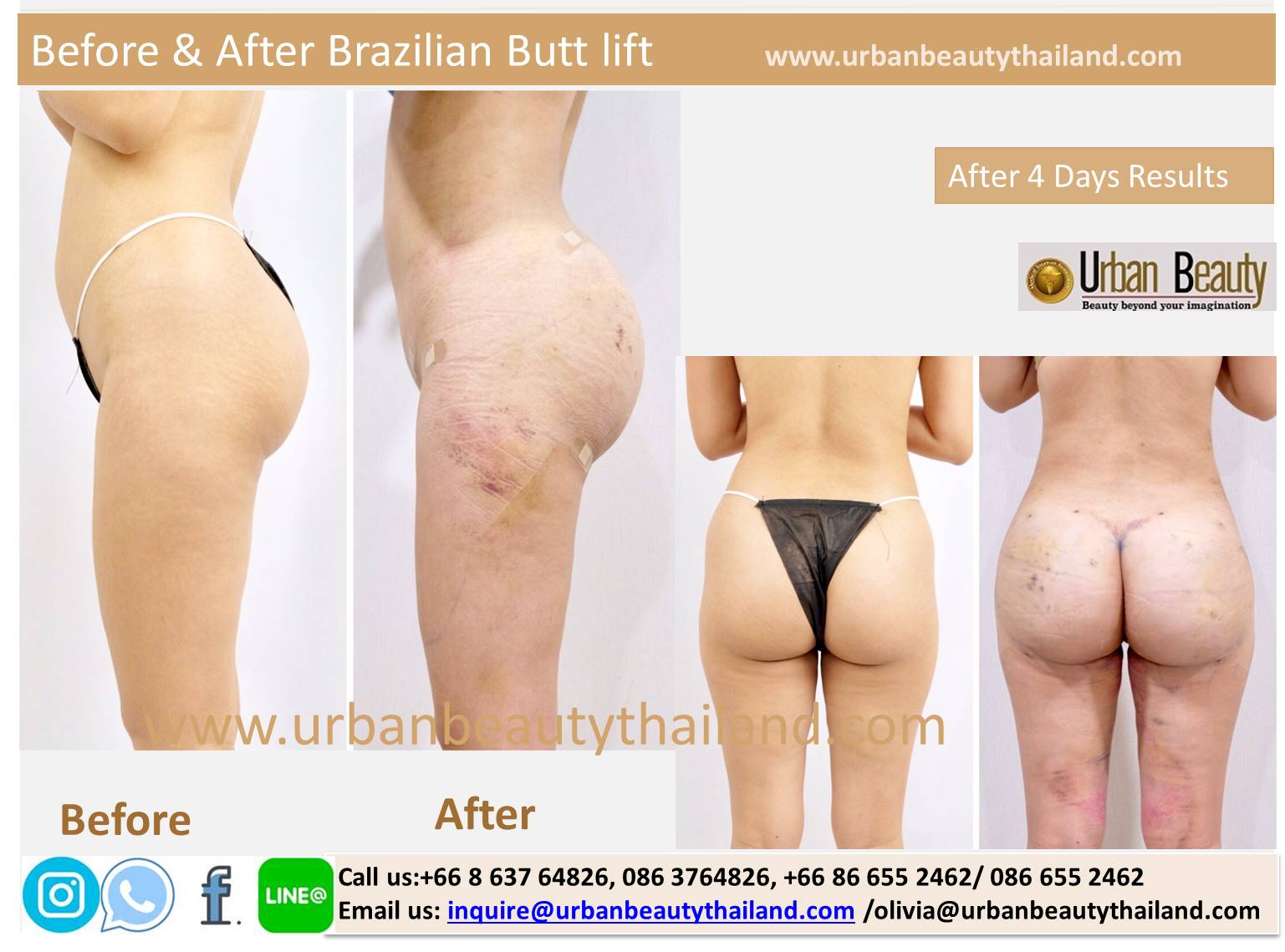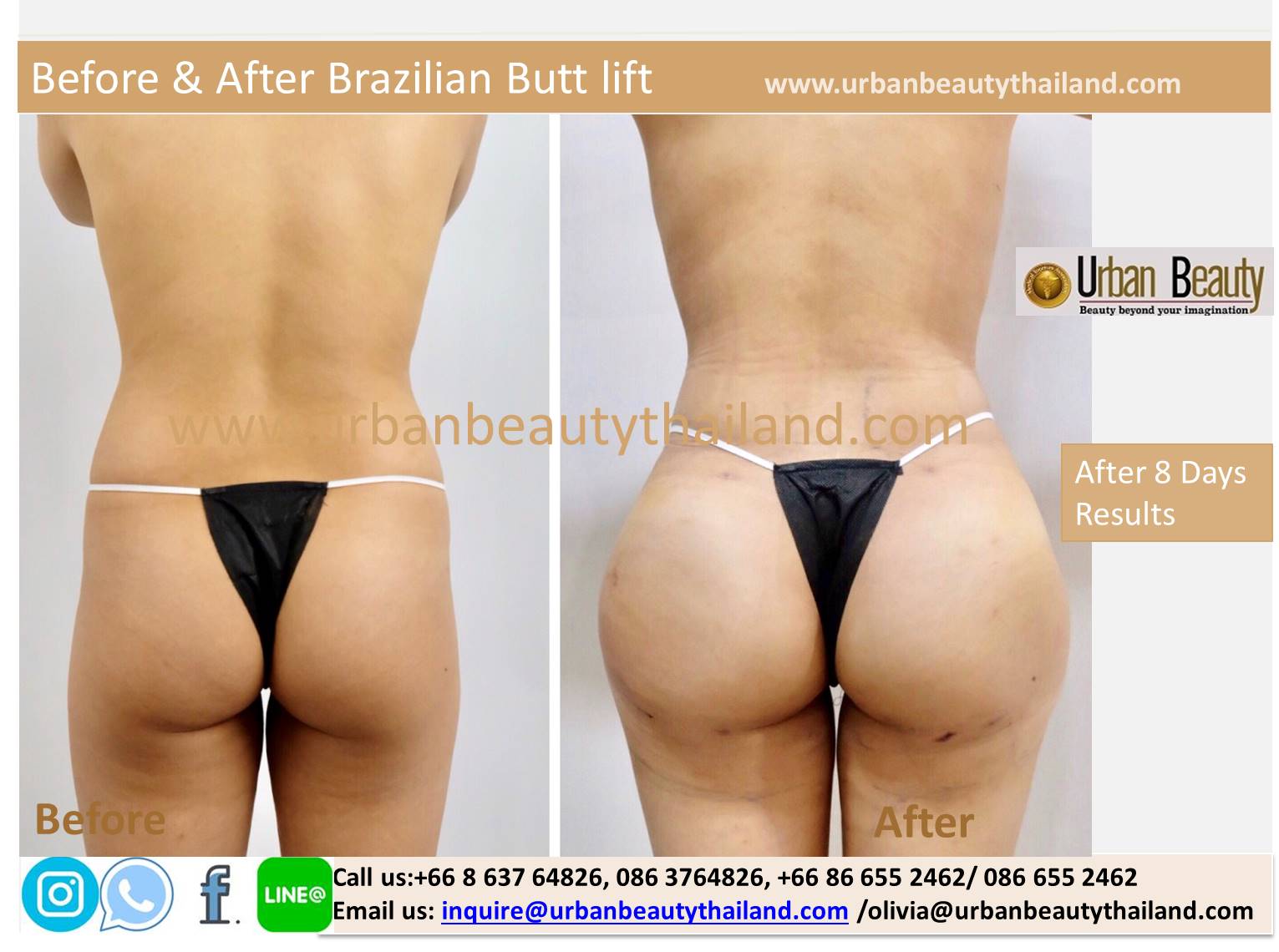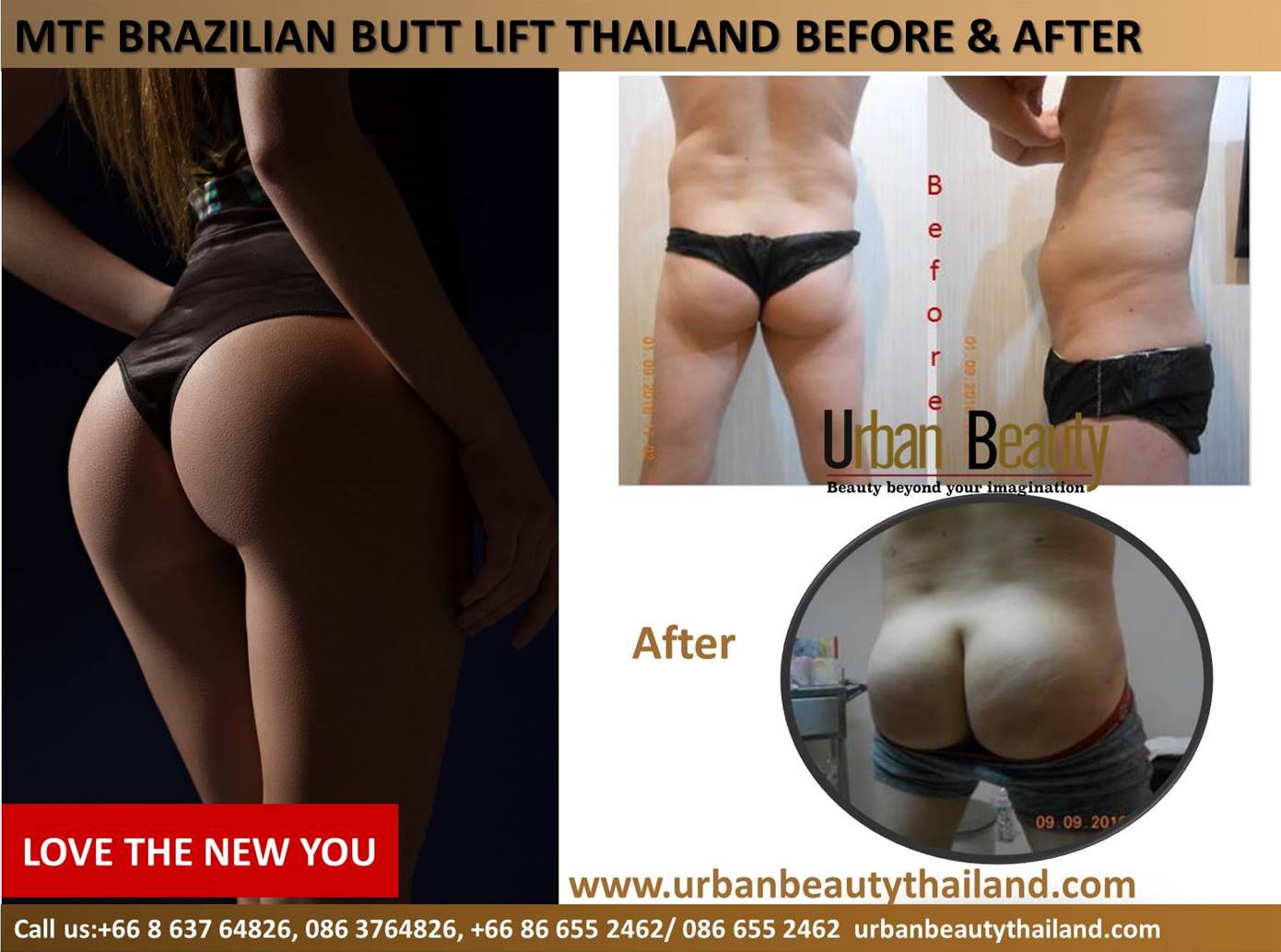 Gynecomastia/Male Breast Reduction Bangkok, Thailand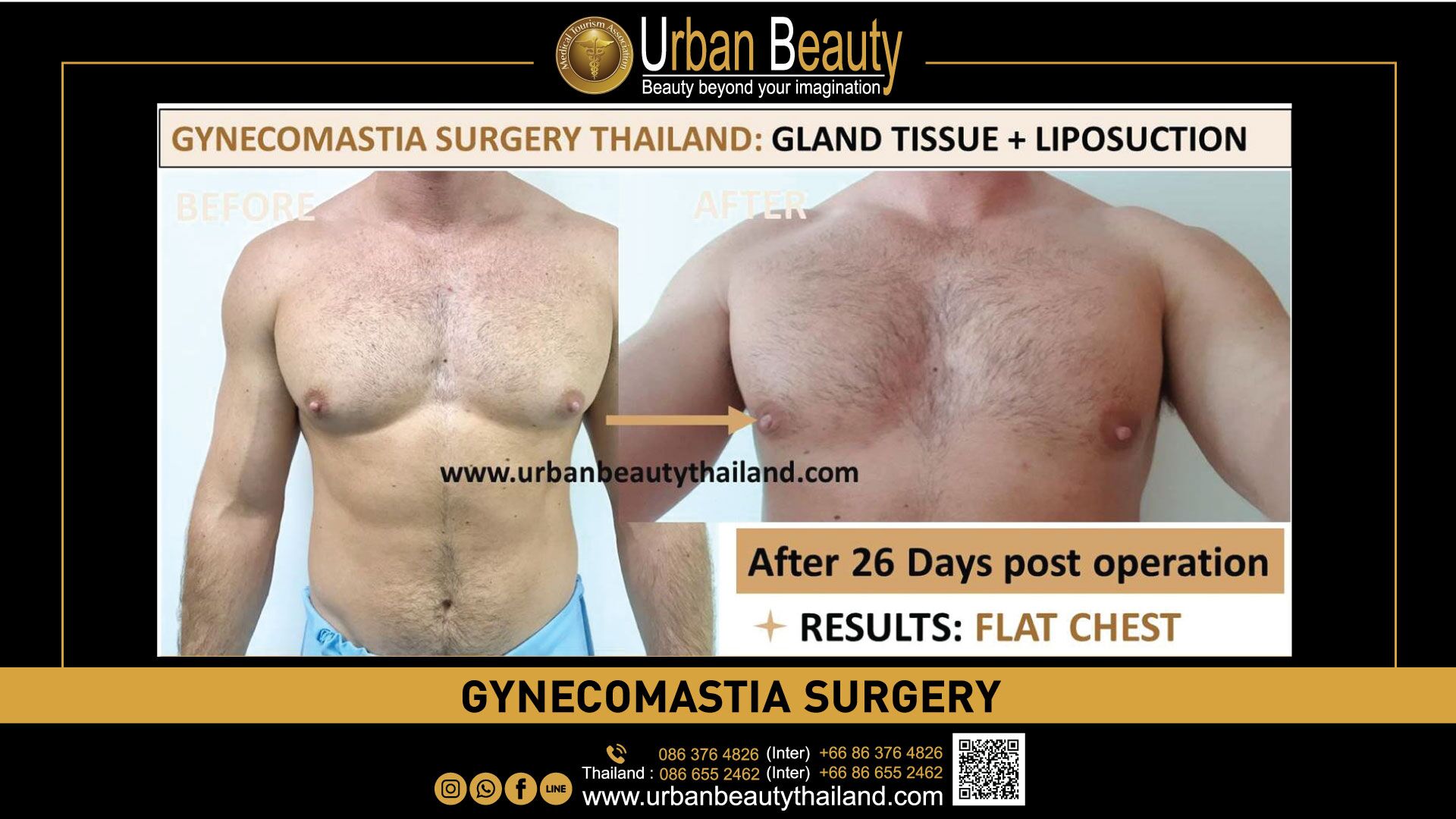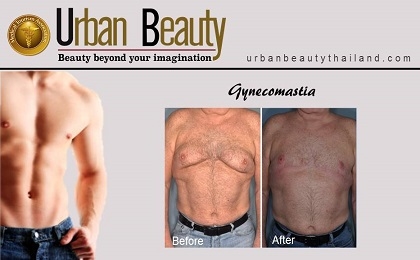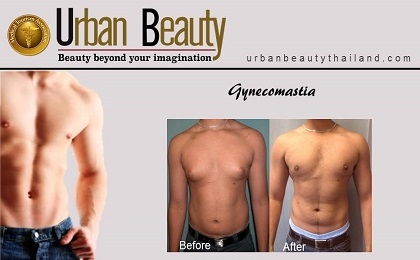 You can remove fat anywhere on your body, including your back, hips, thighs, upper arms and under your chin, to help reshape and slim-down your appearance. Liposuction Thailand can be used for breast reductions in both men and women too, potentially helping ease neck and back pain, headaches and confidence issues.
Liposuction Thailand at Urban Beauty Thailand is not a one-size-fits-all procedure and can range from non-invasive and minimally-invasive treatments to more advanced surgeries and multi-treatment packages; most ranging from 1-3 hours, with no or quick recovery times.
What are the Benefits of Liposuction in Thailand?
Quality cosmetic surgery and cosmetic procedures Cosmetic surgery hub of South East Asia Experienced, world-class practioners Attractively lower costs Accredited medical facilities
Advanced techniques
Want to know more? Chat with our Patient Coordinator Today! Contact Us Today!
What our liposuction clients have to say!
We have a great selection of before and after photographs and testimonials from our clients, which you can take a look at in the privacy of your free, no-obligationconsultation. To give you an idea of the results liposuction can achieve, here are a few pre- and post- procedure pictures and client comments too. *results vary individually
What Next?
Get in touch and our dedicated Patient Coordinator will talk you through the benefits, any risks, and what is involved in each cosmetic treatment, to help you make the right decisions. Whether you are looking at one procedure or are a comprehensive body plan that fits perfectly together, we can match what you want at the budget level you need.
You will then be invited to a FREE, no obligation consultation with our liposuction surgeons. You can discuss what results you are looking for and find out what you can expect. You will be given a step-by-step overview of the process from start to finish.
Want to know more?
Chat with our Patient Coordinator Today!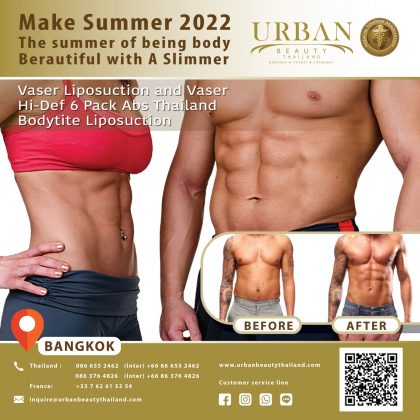 Or contact us at
inquire@urbanbeautythailand.com or +66 (0) 863 764 826, +66 (0) 863 764 826, +66 (0) 866 55 2 462