Endotine Ribbon lift facelift Thailand – Cosmetic Surgery Thailand
Revolutionary Endotine Ribbon Lift Facelift Thailand.

 Red Carpet Treatment Turns Back Time in 60 Minutes!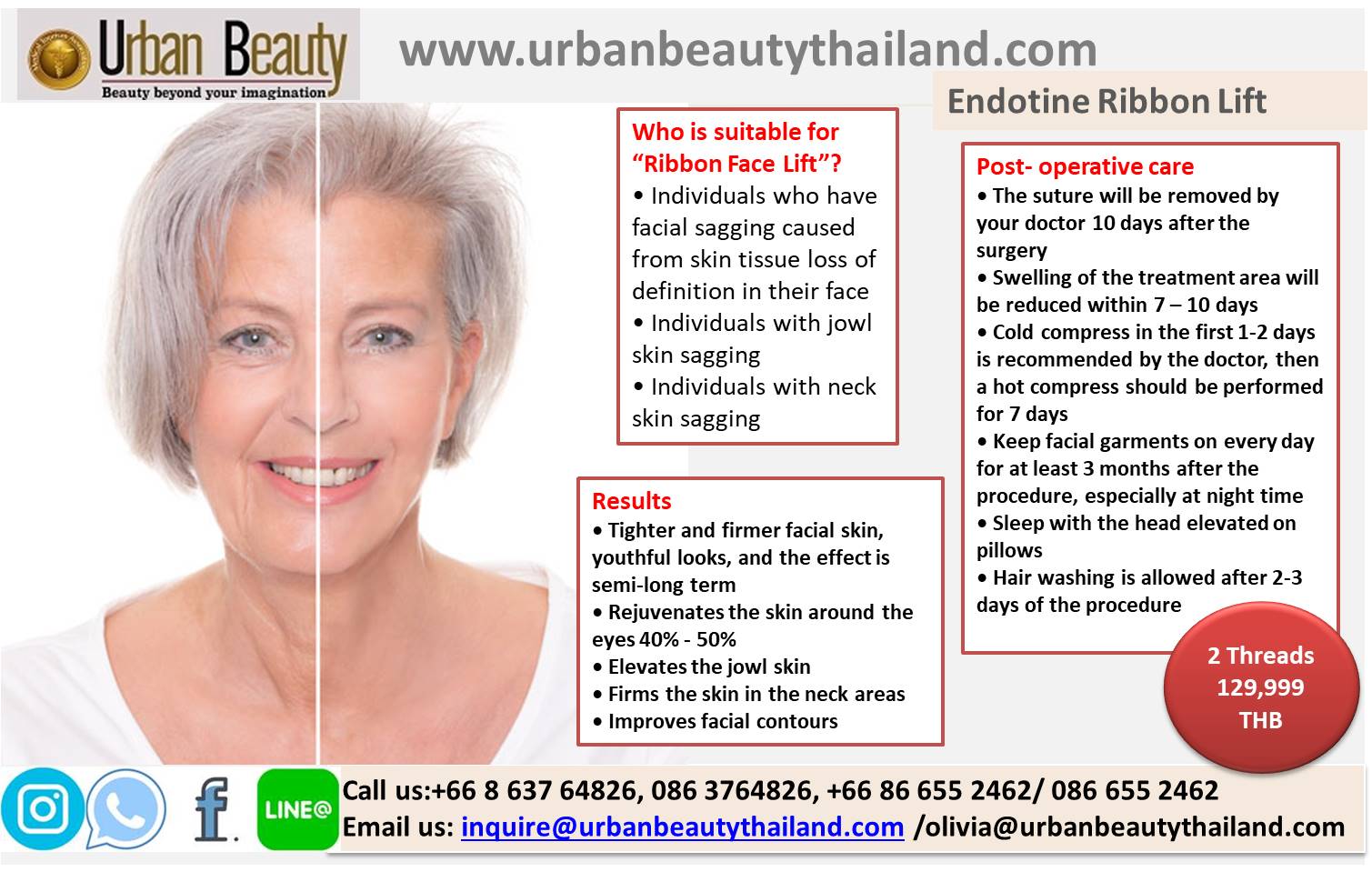 Sagging jowls gone in an hour or less, with no (or minimal) pain and only a local anaesthetic, at a fraction of the price of traditional facelift procedures, with recovery in just one day. The Endotine Ribbon Lift Thailand offered by Urban Beauty in Thailand is one of the latest facial treatments; a new mini facelift in Thailand that is creating fantastic results.
In 2016 facial cosmetics are all about smaller, less invasive and more modern cosmetic techniques such as mid-facelifts and mini facelifts; facelifts without the surgery for women and men who want to look the age they feel and feel good about the way they look.
Offering high-quality cosmetic surgery and wellness solutions, Urban Beauty Thailand is introducing the innovative Endotine Ribbon Lift Thailand, favored by age-conscious Hollywood glitterati, to Bangkok.
Endotine Ribbon Lift is a true red carpet revolution.
 Now available for everyone in the medical tourism hub that is amazing Thailand. Available at Urban Beauty Thailand.
Simple, quick and effective, the ribbon lift is fast becoming a favorite anti-aging treatment at Urban Beauty Thailand and can be easily combined with other treatments. Taking just an hour, you can enjoy a break away in a beautiful part of the world, relaxing by the beach for a sun-kissed glow to match your younger looking skin. As with any procedure, the pre-op advice is to be in as healthy condition as possible. Post-op will be necessary to rest-up for a least a day or possibly longer in Thailand, with pain-relief in case of any minimal bruising or discomfort during recovery.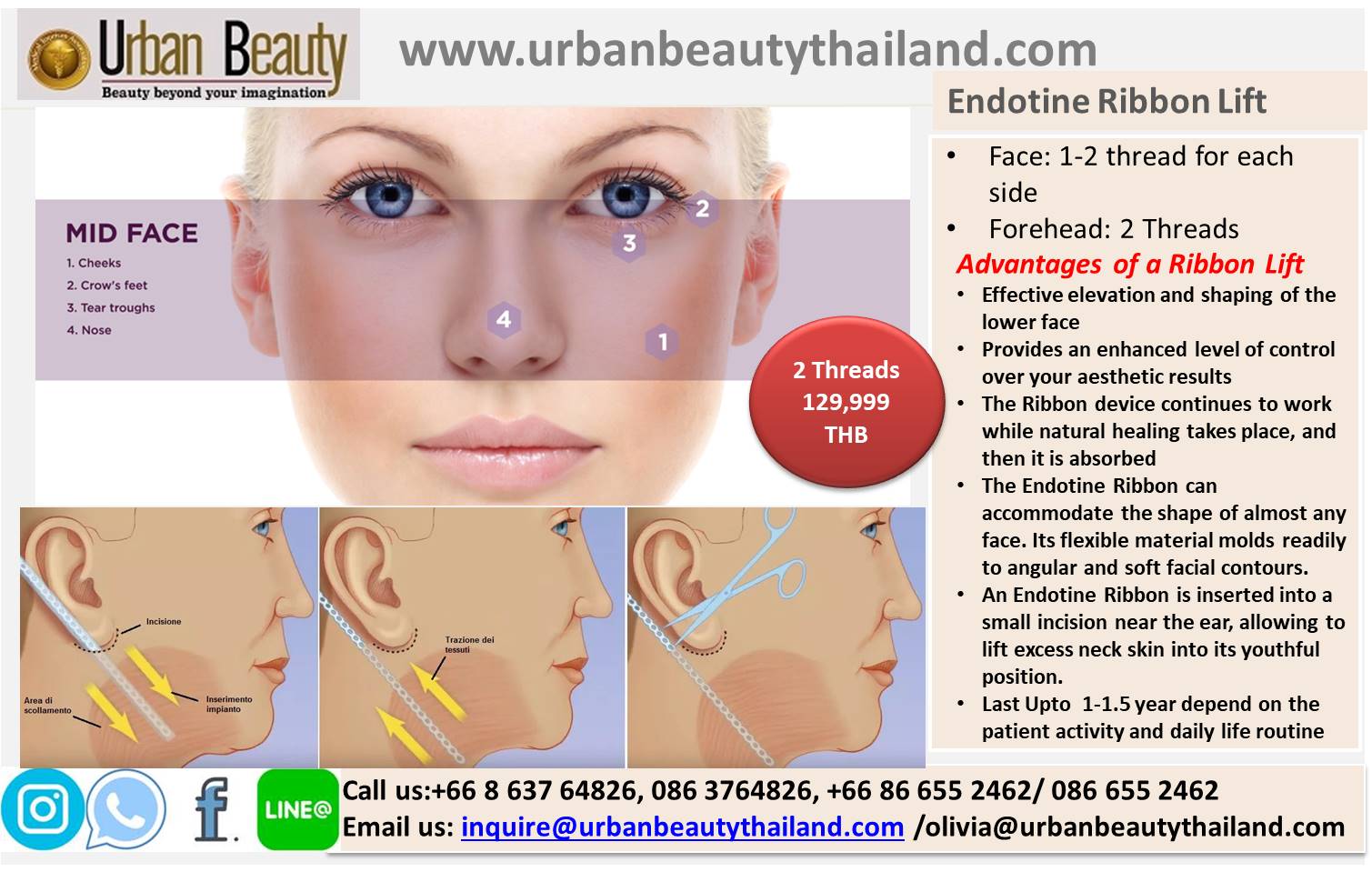 Minimally invasive, with clients wide-awake during the entire procedure, the incredible mini facelift is an incredible anti-aging treatment. A minor cosmetic procedure, Endotine Ribbon Lift in Thailand can even be used to supplement previous facelifts. Affordable with noticeable results, the Endotine Ribbon creates a natural, yet striking lift with a more youthful, revitalized appearance and more clearly defined facial features.
The four inch 'ribbon' with tiny spikes is inserted under the skin through a small incision and then gently into the deeper tissue. When the Endotine Ribbon is pulled up it pulls up the facial muscles too, instantly banishing jowls and looseness and creating a tighter, firmer face.
Lack of definition along the jawline and cheeks that flatten out, become sallow and droop with age can leave men and women of all ages with a face that does not match their attitude, zest for life and youthful outlook.
The soft and flexible ribbon moulds to the rounded and angular contours of the face to give a natural lift which can easily be manipulated into place to create the finest best results possible. The ribbon dissolves after just a few months and is absorbed by your body, leaving the facial muscles in position.
The ribbon technique is not only flexible enough to create soft, yet firm features, it can also be used in a variety of impressive and different ways. Endotine Ribbon Lift Thailand can be applied to the brow to get rid of wrinkles, in the cheeks for a mid-facelift that transforms and rejuvenates, as well as in the neck to smooth out the tell-tale signs of aging.
Celebrities have always kept their beauty secrets guarded, but the latest anti-aging methods are not exclusive and are now open to all at a price that is especially affordable in top cosmetic destinations such as Thailand. High quality, certified hospitals and cosmetic surgery clinics in Bangkok are renowned for offering the absolute latest cosmetic treatment techniques, with impressive results.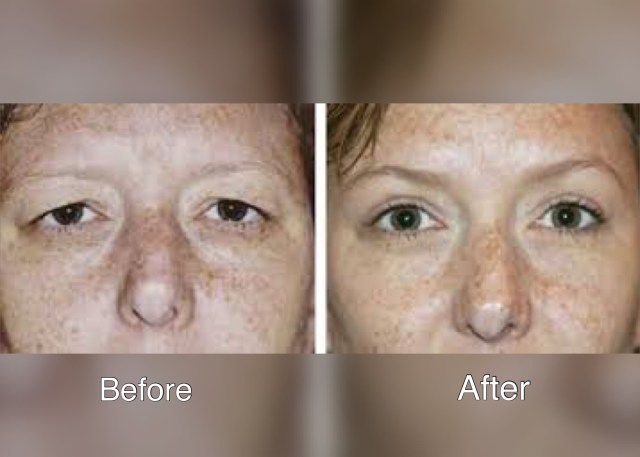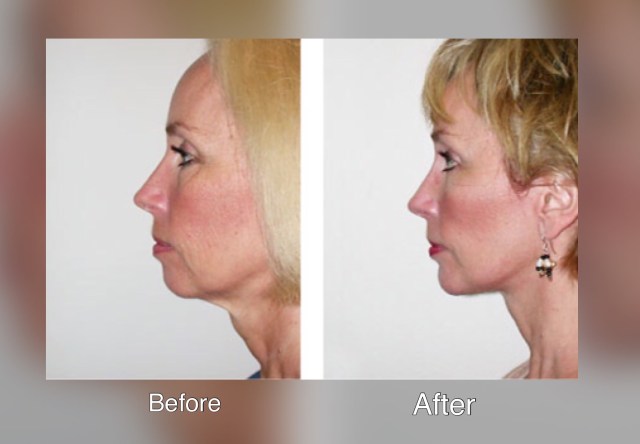 Considering about Endotine Ribbon Lift Thailand is an exciting, accessible method to truly turn back time in an hour or less with Urban Beauty Thailand but don't know which area you need?  Ready to discuss with one of our beauty experts? Contact us at inquire@urbanbeautythailand.com or www.urbanbeautythailand.com +66(0)86 376 4826/086 655 2462 for voice call, WhatsApp, Viber, WeChat, Tango & Line chat.