Weight Loss

Preparation Surgery in Thailand

Millions of people suffer from being overweight. For many of those people, traditional methods of diets, exercise, or even medication do not help in their quest for weight loss. With no other option to consider, surgery is the last available method to lose weight.

However, most weight loss surgeries are very expensive, and may not be covered by insurance for those even have insurance. In addition to that, the qualifications for the surgery tends to be very strict, requiring the patient to be at a certain weight to be able to have the surgery. For people who wish to have weight loss surgery for an affordable price, traveling abroad to countries where the surgery will be cheaper is an option.
What surgical options are available to treat weight loss?
Weight loss surgeries — also called bariatric (bair-ee-AT-rik) surgeries — can help treat obesity. You should only consider surgical treatment for weight loss if you:
        Have a BMI of 40 or higher
        Have a BMI of 35 or higher and weight-related health problems
        Have not had success with other weight-loss methods
Weight loss surgeries such as the Gastric Sleeve Surgery and the Lap Band or Bariatric Surgery cost as much as $20,000 in the United States. Overseas in other countries like Thailand the cost for the surgeries are much lower. Plastic surgery patients tend to go to overseas to take advantage of the lower prices. Gastric Sleeve Surgery is a fairly new surgery that includes removing a part of the stomach so that the patient will consume less food. The Bariatric surgery, alternatively known as the Lap Band surgery, involves placing a band on the stomach to reduce the amount of food the stomach can hold at one time.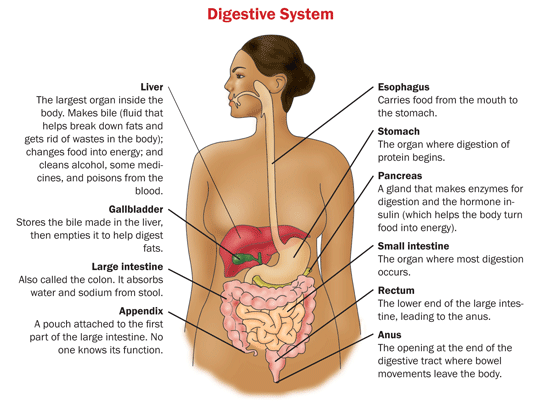 Both of these surgeries have produces dramatic results in the patients. The surgeries both reduce the amount of food a person can eat in one sitting, thus resulting in rapid weight loss.
This surgery is in high demand among overweight people in the United States. So why travel to Thailand to have this surgery performed? First off, the cost is significantly lower than in the United States.
In the Thailand, the cost is 60% the cost of the surgery in the US. While there are risks involved in getting such an invasive surgery anywhere, Thailand has a plethora of high skilled, board certified plastic surgeons who guarantee a high success rate in their patients.
The surgery does not take very long to complete and patients can leave the hospital as soon as the next day. A stay of about a week is advised for patients who stay abroad.
After the surgery, the patient will only be able to consume about a half a cup of food.
In addition, the amount of sugary and fatty food must be greatly reduced. For many, the dramatic change in diet is exactly what they need to get weight loss results; and results are exactly what they get.
Most people who get the surgery lose weight rapidly directly after getting the surgery. While the results may be effective, there are still many risks involved with getting the surgery, especially the Gastric Sleeve.
Recovery can be painful and difficult, and complications can arise. Before deciding to get any surgery, especially abroad, consult with a physician to make sure the surgery is best for you. Also, make sure to fully investigate any overseas surgeons, as it will be a foreign country you may not have visited before and the medical system will be very different.
Book an appointment

at Urban Beauty Thailand today!!!

When you contact Urban Beauty Thailand, we will not only set you up with our best surgeons team, we will also assist you in any way we can when it comes to finding accommodation. Thanks to our contacts in various Thai cities, we can secure discounted prices for you in luxury accommodation. And unlike other companies in the region, all our prices are upfront. When you book with us, there are no hidden fees or charges as you pay directly to hospital, what you see is what you get!