While many people have cosmetic surgery to rid themselves of fat or change their face, there are other types out there. Those people with folds on the back, ones that are not fat, might find them unattractive and want a way to have them gone.
They cannot be exercised away because they are not fat, so surgery is the option many must turn to. Luckily, there is a surgery available for those people who need it.
The bra line back lift takes away those folds and provides everyone with a more attractive line, one that everyone can enjoy more.
This surgery is available in many places but in Thailand you receive it along with so much more.
Affordable prices, highly skilled plastic surgeons, and a beautiful area to relax while you recover are all in Thailand. Those who want to take advantage of all Thailand offers can turn to Urban Beauty Thailand, where you have help finding everything you need.
The best of the hospitals, surgeons, and hotels are there for you, you even have somebody who can help you find them.
As you change, even if it is for the better, everything changes with you. If you have back rolls from surgery or exercise to remove a large amount of weight, being in the sun long enough to have physical changes occur, or unwanted changes because of aging, you can fix it. Cosmetic surgery in Thailand provides you with affordable options, as well as a beautiful place to relax whilst there. If you have had bariatric surgery or lost quite a bit of weight recently, you want to enjoy your new body. The bra line back lift gives you that chance.
Thailand offers many high skilled surgeons who are board certified by the American Board of Plastic Surgery.
Our surgeons team know your body and the work, which gives surgeons the ability to change your body into what you want.
There are many available in both Phuket and Bangkok, providing you with many choices from which you can choose. What makes their work better, though, is the fact that it is affordable.
Thailand offers people with some well-respected and skilled surgeons at prices many other countries cannot match. You want your surgery, obviously, but this makes it achievable for everyone, even offering more.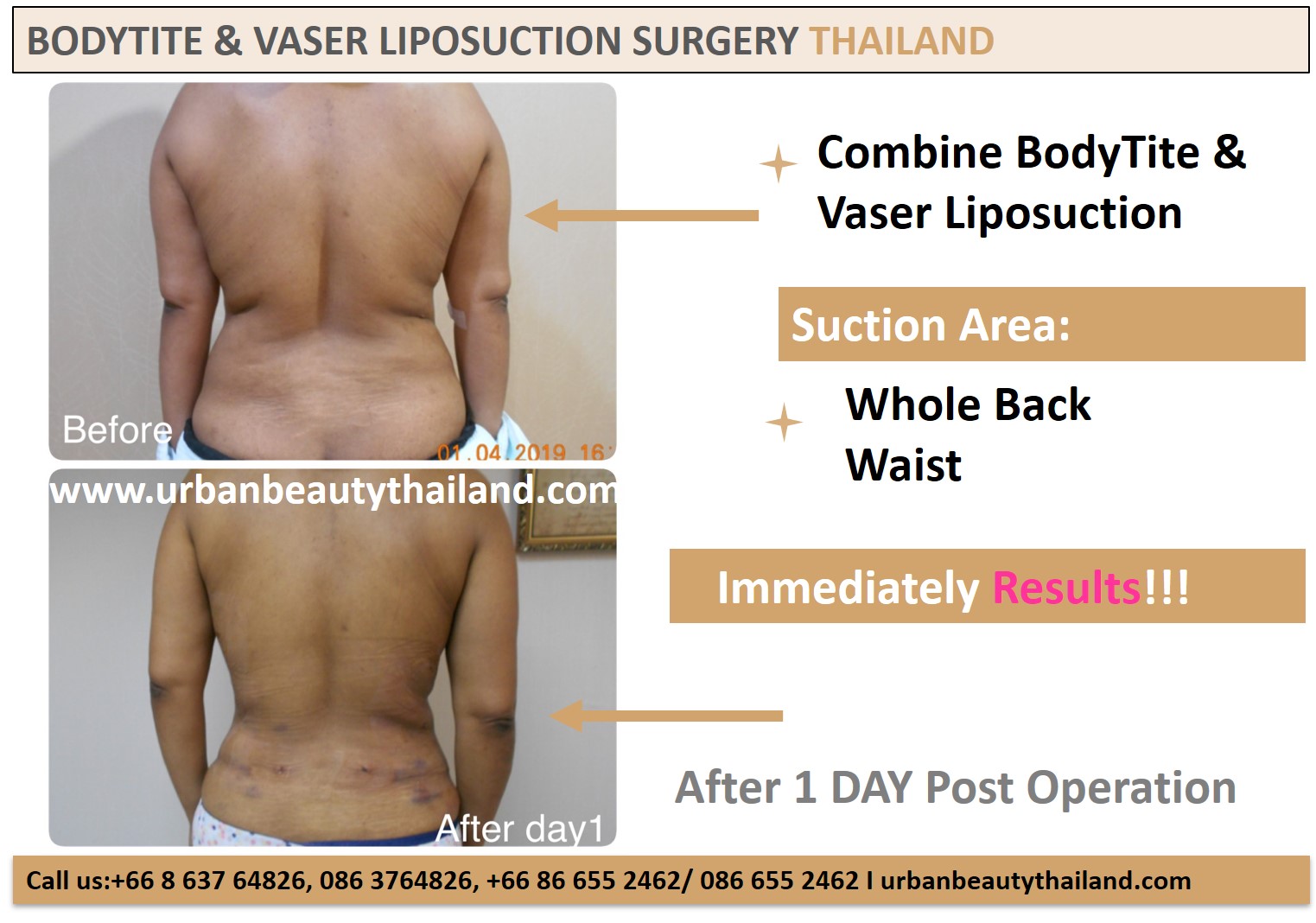 Urban Beauty Thailand provides you with the best hotels, hospitals, and surgeons available to make your stay and surgery go off without a problem. On your own, you may be unsure as to what you should do or where you should go, but you have a place to rely on.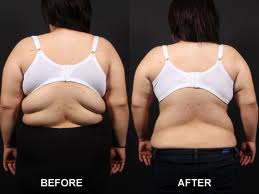 When everything is presented to you in a way you can understand, and even offers you quality results, everything you do afterwards becomes more rewarding.
Liposuction or exercise gave you the body you want; do not let anything get in your way. If you have back rolls because of the excess skin, get rid of them. The bra line back lift provides everyone with the results they want and, with the affordable, professional work of the plastic surgeons in Thailand, you can have it.