Cell-Assisted Fat Transfer Liposuction Bangkok Package plus Rejuvenation in Thailand – Cosmetic Surgery Thailand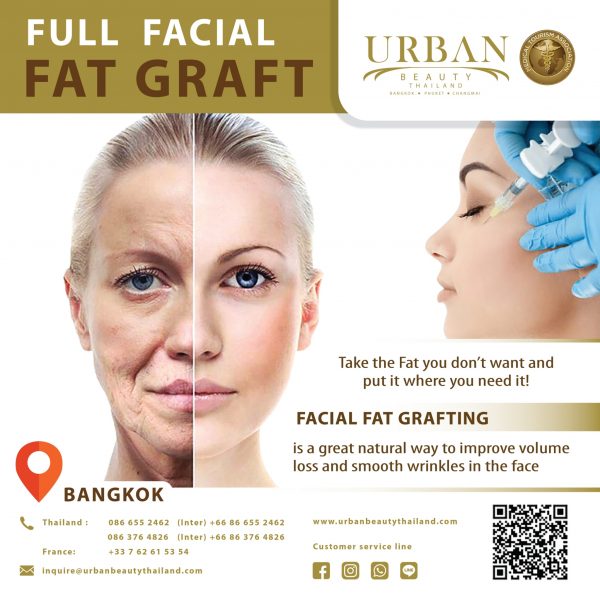 Cell-Assisted Fat Transfer

Liposuction Bangkok

Package Fat Transfer plus Rejuvenation in Thailand.
Just because aging is a natural part of life it doesn't mean you need to advertise its affects on your face. Today it is becoming easier and easier to combat the signs of aging, while our lifestyles continue to work against us. So while aging can take its toll on our faces, sun exposure, smoking stress and dehydration do their fair share of damage as well.
Thailand Cell- Assisted Autologous fat transfer is an effective solution to augment sunken regions of the face or body in order to add volume where it is desired. Fat transfer actually uses fat cells from your own body – harvesting it from one area and redistributed to other areas of the body.  This procedure is a safe and scientifically- proven process to enhance the body contour and eliminate signs of aging in the face.
Cell- Assisted Autologous Fat transfer

has been used for years to help contour the face and help define features. It can be used on people who simply would like to combat the signs of aging as well as people who were born with deformities or who needs reconstructive surgery. This is an effective solution to treat deep lines and wrinkles, hallowed cheeks or facial features and thin, drawn lips.
For body contouring, cell-assisted autologous fat transfer is one of the most effective procedures nowadays.  Touted as a 'natural' alternative to breast implants, cell – assisted autologous breast augmentation commonly involves the transfer of fat from the stomach, thighs, hips, or elsewhere on the body to the breasts with the removed tissue minimally processed to increase the concentration of stem cells in the fat then implanted in the breasts. The same process is done for butt augmentation or popularly known as Brazilian Butt Lift.
With cell-assisted autologous fat-transfer, a majority of the transferred fat remains in its place permanently, which means long-lasting results and fewer visits to the office. There is also very little risk for post-procedure complications. Even though it may sound complex, autologous fat transfer is a simple procedure, requiring just three steps.
Excess fat from abdomen, buttocks, thighs, or jowls is removed
Fat cells are isolated and cleansed
The fat cells are then injected into the specified facial or body areas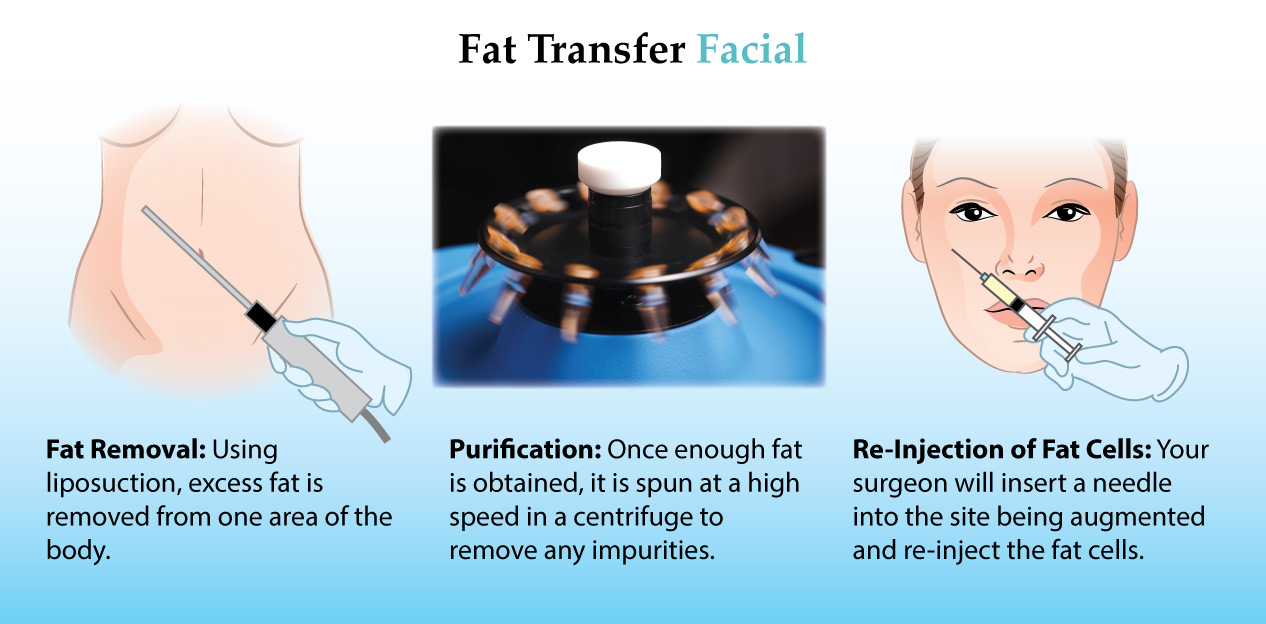 Fat transfer Thailand cost is one of the key factors in a person's decision to undergo a procedure. It is essential to consider that quality is usually a function of the fat transfer costs. Lower priced surgeons may be less experienced and provide inferior services. However, there are also times when experienced plastic surgeons are willing to offer their clients a discount depending on their schedules. Fat transfer can be performed as outpatient surgery center or in a hospital Thailand.  There are also variables related to the procedure itself.
In general, a longer or more complicated procedure will cost more than a less extensive Fat Transfer treatment. This is a major reason why it is less expensive to treat a smaller body area or remove a smaller volume of fat.

Finally, the surgeon you choose will greatly affect the fat transfer cost, as well as the outcome of your procedure. Highly qualified, board-certified surgeons in Thailand are able to command higher fees, though most patients who choose these surgeons find the additional expense to be well worth it. Experienced doctors can choose the most appropriate techniques and ensure a positive outcome with a reduced risk of complications.
Some of the topics that your surgeon will cover during a consultation include Medical history, Areas of concern and Skin quality (elasticity). Based on these results and other information discussed during the consultation your plastic surgeon will recommend the best approach to meet your goals.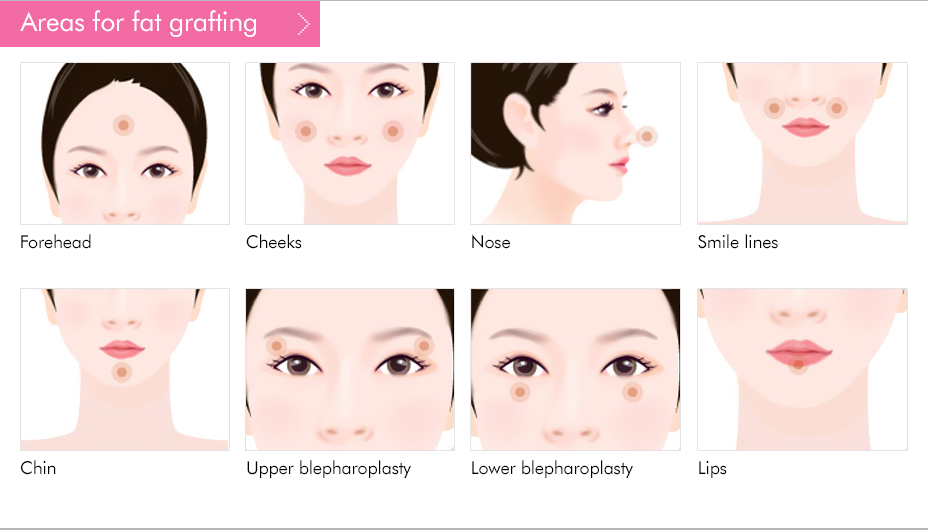 At Urban Beauty Thailand, we are committed in providing exceptional value for our patients. This means not only attractive and affordable pricing, but also a dedication to excellent results for our liposuction patients. Our doctor are highly-trained, board-certified plastic surgeons by the American Board of Plastic Surgery who have decades of combined experience performing liposuction Thailand and many other cosmetic surgery procedures such as abdominoplasty and breast augmentation.
The Liposuction Thailand, Vaser Liposuction and Fat Transfer Thailand are both available in Phuket and Bangkok, providing you with the best services that would meet your expectation and satisfaction.
The Urban Beauty Thailand will help you achieve your goals in life through providing the best surgeons. The prices of the Urban Beauty Thailand are upfront and have a 100% satisfaction rate which means professionals and experts giving world class services. Ready to discuss about Fat Graft or Fat transfer Thailand with one of our beauty experts? Contact us at inquire@urbanbeautythailand.com or www.urbanbeautythailand.com +66(0)86 376 4826/086 655 2462 for voice call, WhatsApp, Viber, WeChat, Tango & Line chat