Breast implants, Breast enlargement Thailand – Cosmetic surgery thailand

Breast Implants Thailand

Breast Augmentation, , Breast lift, Re-Implants In Bangkok, Phuket, Pattaya, & Samui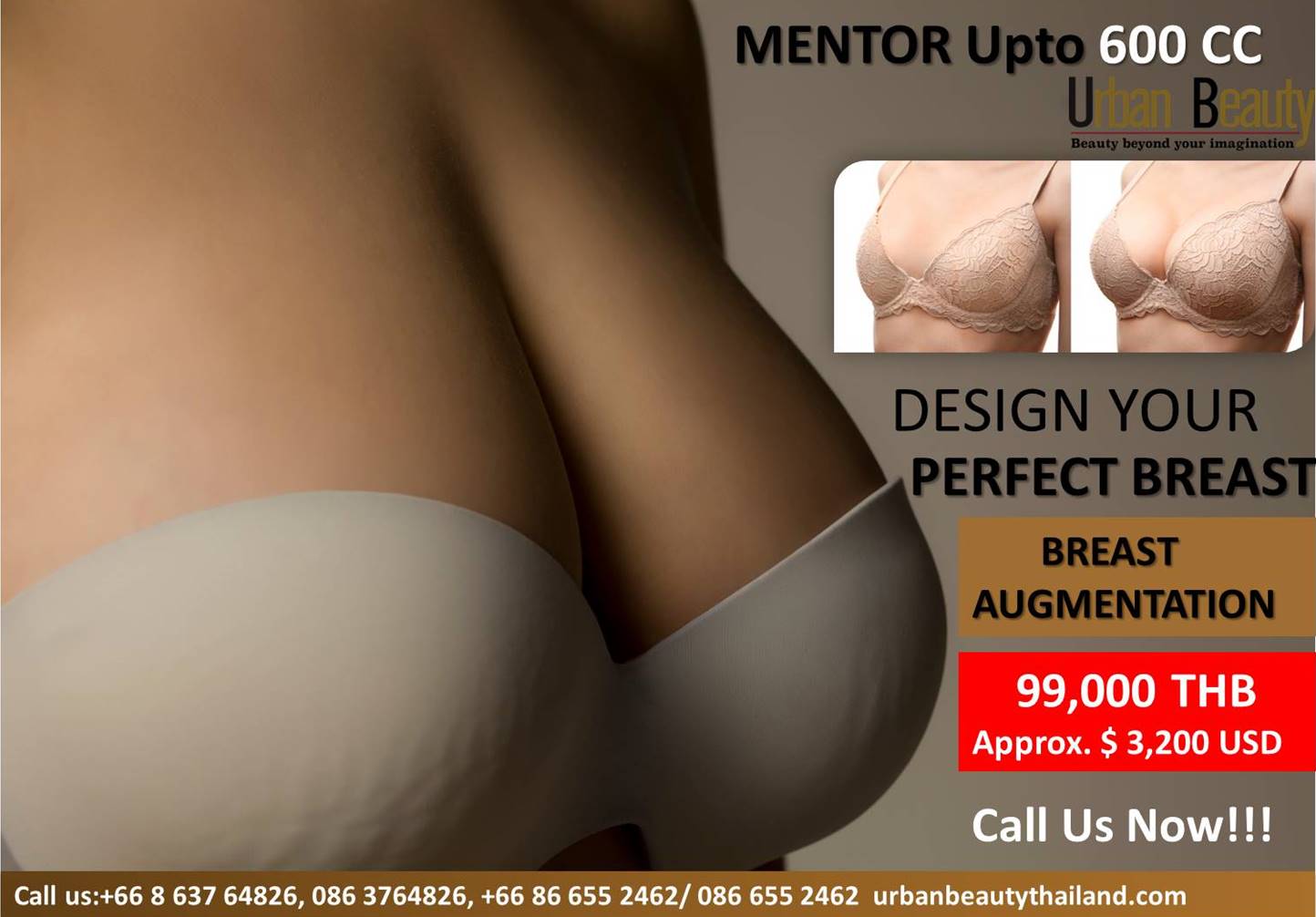 Breast Augmentation surgery is very popular all over the world especially in the United States and Thailand. There are many different surgeons that will offer you the best deal for your money. Though our company is one of the best available for you. We take our patients comfort and care very seriously, and will definitely try our best to make you as comfortable and happy throughout your surgery as you possibly can be.
       Click Below to Review V.D.O

Some people are having a hard time knowing exactly what breast augmentation is, it is mainly the surgical enlargement of the breasts. There are certain candidates to qualify for this particular type of surgery more so than others. But we will always do our best to leave our patients happy and pleased with their new bodies.
Before inquiring about this invasive surgery you should know exactly what happens beforehand.
When you are going in for breast augmentation surgery Thailand, you will be having small incisions cut under the breast and armpit and the implant of the size you selected will then be input and you will be sewn back up.

It's a very invasive surgery, but you should know with our office you will be in great hands.

The actual surgery takes about 1-2 hours total but some have been known to take a little longer.

It will require you to undergo general anesthesia before, so you may have to stay in the hospital overnight to be completely prepared.
Who needs this type of surgery is very important question many people ask. Well this type of surgery is mainly for any women who feels the need to have larger breasts, maybe they have changed over the years due to age, breast-feeding or any other factors. By having implants you may begin to gain your confidence back by having large firm breasts. This is one of the most common types of cosmetic procedures that people all over the world are having on a daily basis. Breast augmentation is simply big business.

Things you should after surgery
Your breast will be sore, and you may not be able to immediately return back to work. It may take up to 1 or 2 weeks before you feel completely up to going back to work. And any strenuous activities or exercises aren't advised for a little while after this type of surgery as well.

If you are experiencing quite a bit of pain our surgeon will be able to prescribe painkillers for you. They will simply do everything in their hands to make you as comfortable during this procedure as you simply can be.

Breast Augmentation in Thailand is nothing for you to be scared of.


We have some of the best surgeons around and will definitely take care of you. Many women who have had this surgery have reported great results and many compliments on their new enhancements. It will simply bring their confidence back.
Advantage of Saline Implants  VS  Silicone Implants
The outer shell of both silicone and saline implants is made of a solid silicone material.Solid silicone is widely used in implantable medical devices.
In contrast, silicone gel implants are filled with silicone gel, which is a semi-solid. Saline-filled implants are filled with the same kind of salt water that is used in I.V. fluids.
Patient with breast implants have the opinion that silicone implants have a more natural look and feel than saline implants due to the fact that silicone gel has a texture similar to breast tissue.
Saline implants have some advantages over silicone implants.
Silicone implant ruptures are harder to detect. When saline implants rupture, they deflate and the results are usually seen almost immediately. When silicone implants rupture, the breast often looks and feels the same because the silicone gel may leak into surrounding areas of the breast without a visible difference.
We prefer to use only FDA approved breast implants, because of their safety in plastic surgery. Our policy is that if you are going to insert anything into the body, it should be made of only the best materials.
To date there are only 2 brands of silicon breast implants approved by FDA – Mentor and Allergan. We use Mentor or Allergan Memory Gel implants, which are more expensive, but certainly worth the peace of mind.

Our Plastic Surgeon should review all of the options with you and customize the treatments to your individual needs
Boost Your Breasts with Affordable Price Breast Augmentation Thailand by Breast Fat Transfer, Breast Implants and Breast Stem Cell Fat Grafts Treatments in Thailand. Breast Augmentation Thailand, Find Out About Stem Cell Therapy & Fat Transfer.
Considering Breast Augmentation Bangkok, Phuket Thailand but don't know which type is suit you? Ready to discuss with one of our beauty experts?
Urban Beauty Thailand offer incredible discounts when you book TWO OR MORE PROCEDURES!
Start the journey to a new you and contact us today for a completely FREE consultation with no obligation – inquire@urbanbeautythailand.com or www.urbanbeautythailand.com or +66(0)86 376 4826 or 086 655 2462.
For the best price surgery in Thailand quote: Barbie Breasts Thailand / Barbie Boob Job Thailand / Breast Lift Thailand / Breast Augmentation Thailand /Breast Augmentation Bangkok / Breast Augmentation Phuket / Breast Lift Bangkok / Breast Lift Phuket / Liposuction Thailand / Liposuction Fat Transfer Package Thailand / Fat Transfer Phuket / Tummy Tuck Thailand / Anti-Ageing Surgery Thailand / Cosmetic Surgery Thailand / CoolSculpting Thailand / VASER Liposuction Thailand / VASER Liposuction Bangkok / Lipo Thailand / Lipo Bangkok / Brazilian Butt lift