Male Cosmetic Surgery Thailand: Gynecomastia Thailand – Cosmetic Surgery Thailand
Male Cosmetic Surgery Thailand: Gynecomastia Thailand
We live in a society that praises youth and beauty – and that includes men. There's been a recent boom in aesthetic surgery for men, with more and more guys wanting to look and feel their absolute best and this is supported by statistics from the likes of the American Society of Aesthetic Plastic Surgery (ASAPS), who reported that the number of male cosmetic surgery procedures has increased by more than 106% between 1997 and 2012.

So guys, whether you have an imperfection that's bothered you for years or you want to enhance your face or body to look great and boost your self esteem, there are so many options available for you at Urban Beauty Thailand. We offer impartial advice on your treatment options and work closely with the best surgeons in Thailand who specialise in procedures such as Pectoral implants, Brazilian Butt Lift, Hi-def Liposuction and Gynecomastia.
What is Gynecomastia Thailand?
Gynecomastia Thailand is a lesser known term for what is more commonly known as "man boobs", enlarged male breast tissue which can be rubbery or firm mass around the nipples and can be present in one or both breasts. This affects around one third of the world's male population and can often cause embarrassment, low self-esteem and in some cases, avoidance of intimacy. Gynecomastia affects men of all ages and it can be caused simply by genetics, certain medications or other unspecified reasons.
With today's advanced techniques and skilled cosmetic surgeons, you can restore your naturally masculine chest, making you feel your most confident!
Gynecomastia, also known as Male Breast Reduction, is the most effective treatment for enlarged male breasts. It is a cosmetic surgery procedure that removes excess fat and glandular tissue to restore a flatter, firmer and more masculine chest contour.
Why Gynecomastia in Thailand?
Thailand has some of the best cosmetic surgery hospitals in the world with surgeons who perform a variety of procedures every day enabling them to master their art. The skilled surgeon will use Liposuction techniques to remove the excess fat and/or glandular tissue depending on your needs, while at the same time sculpting a new chest contour that will look natural for your body shape.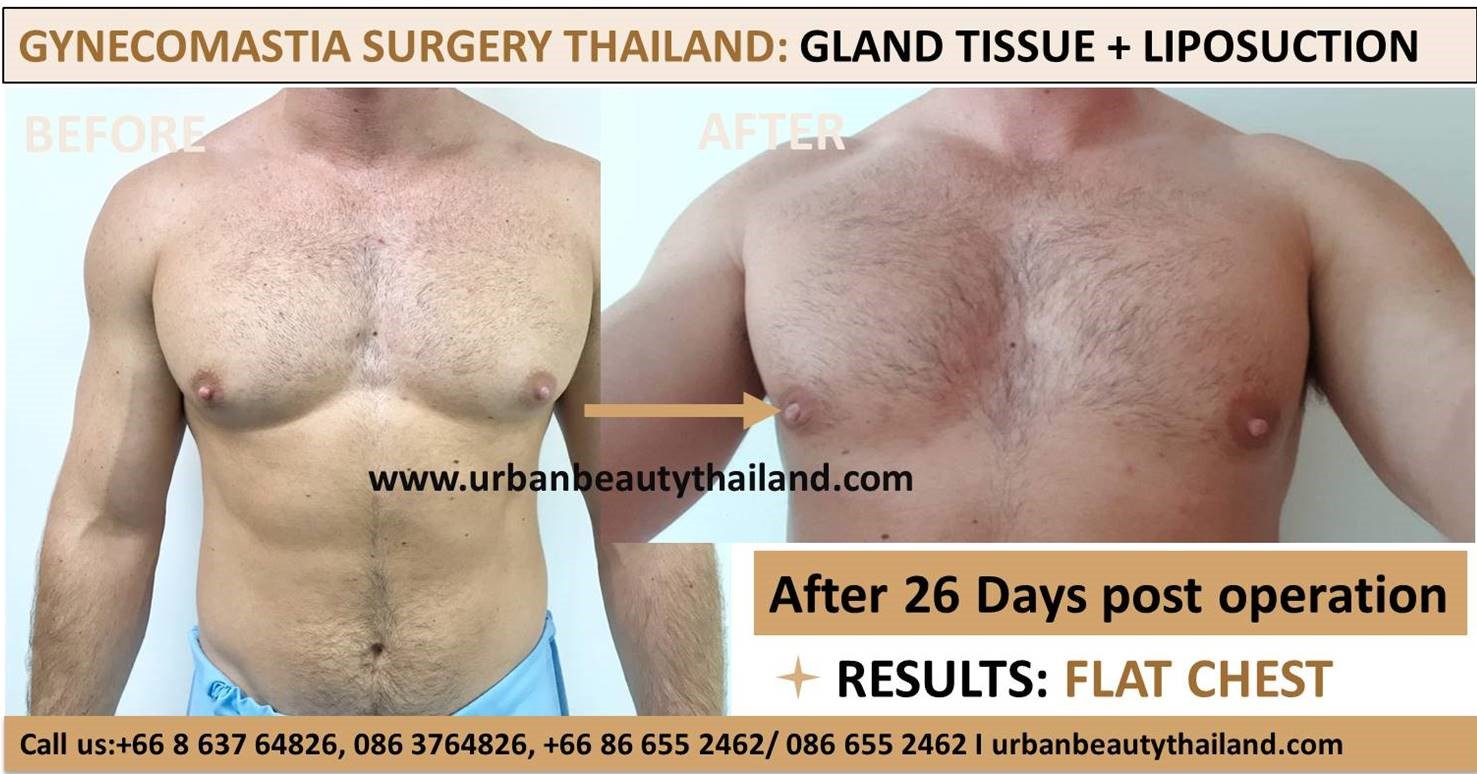 Gynecomastia Thailand Facts:
Gynecomastia takes up to two hours
Surgery can be performed under local or general anaesthetic
You will receive a full consultation beforehand to determine your health and desired outcome
You can return to your hotel shortly after the surgery
You will be able to resume light activities within 1 or 2 days
There will be some bruising and swelling following your surgery
You must wear a compression garment for up to 4 weeks to help skin adhere to your tissue and minimise swelling
Strenuous activity and exercise should be avoided until your incisions heal and muscles are fully recovered
So stop feeling self-conscious about your body and do something about it! Cosmetic surgery is of course a big decision and we encourage you to research as much as you can before you make your decision. Urban Beauty Thailand are here to provide our expertise and guidance and support you as you start your journey to a new you.
Urban Beauty Thailand Package Deals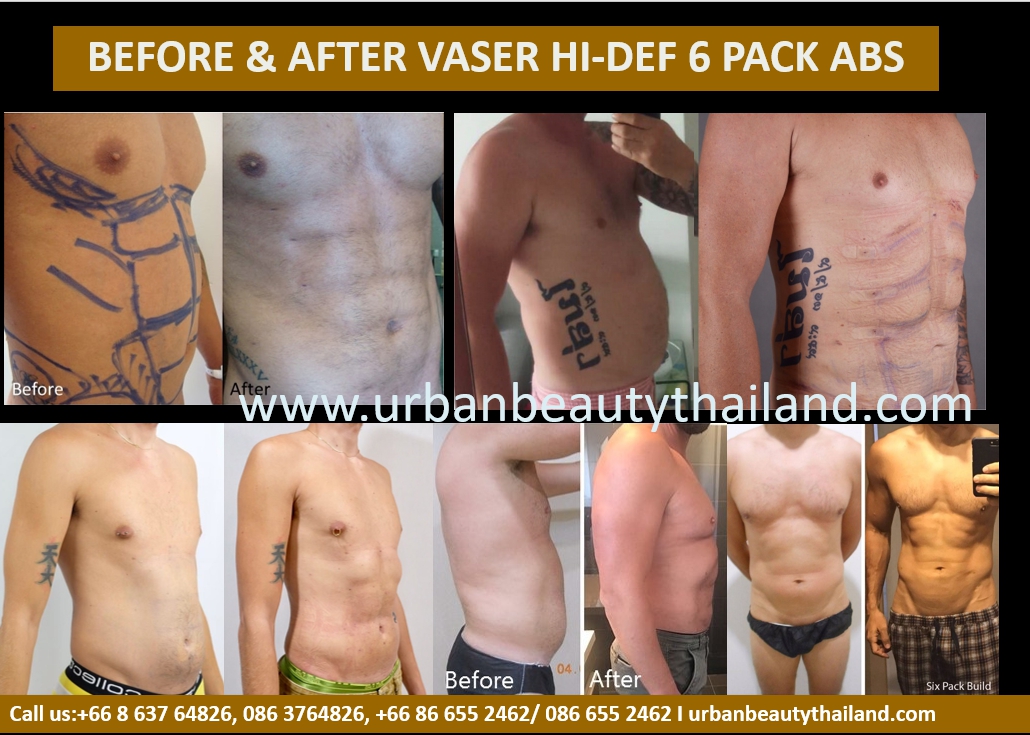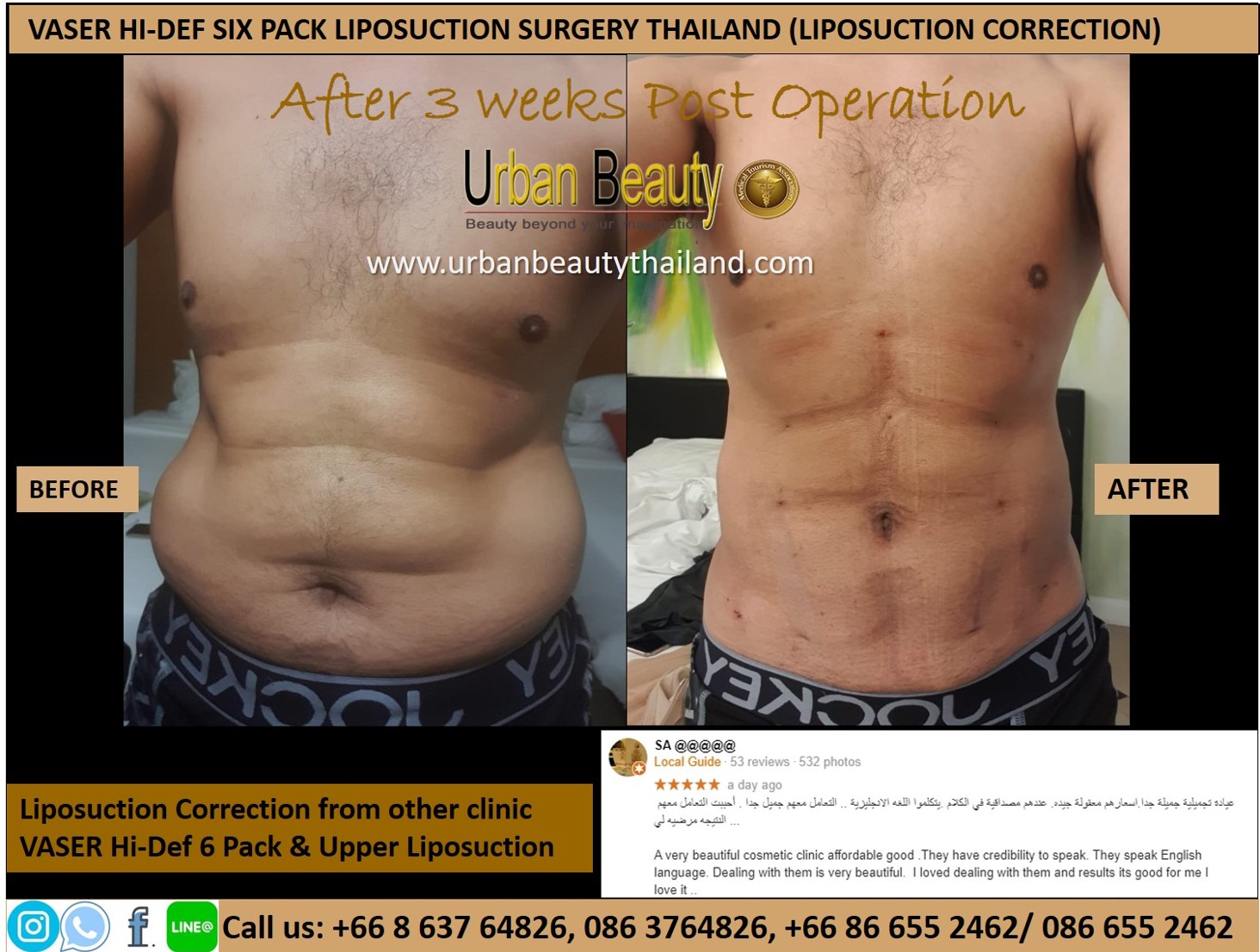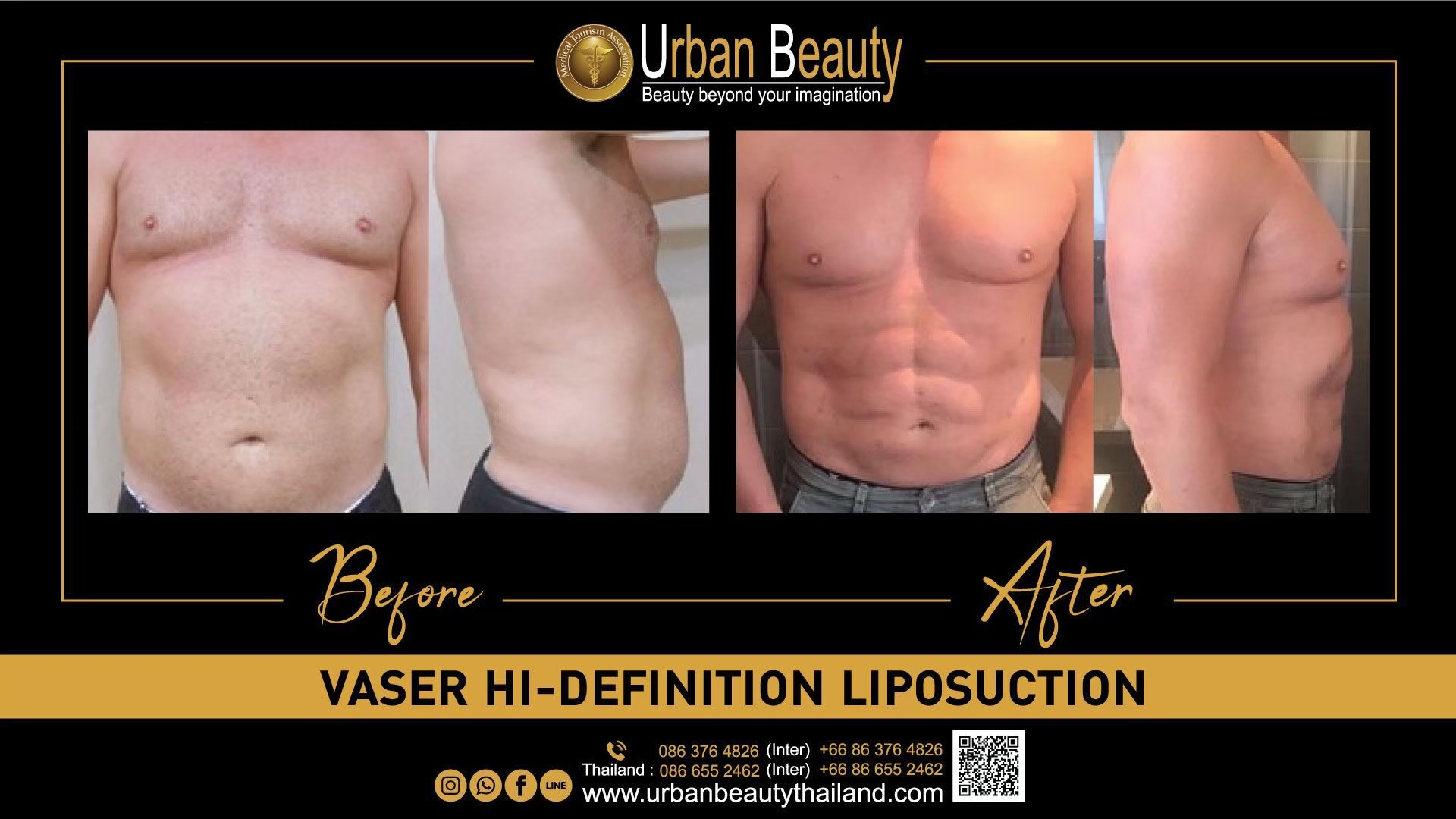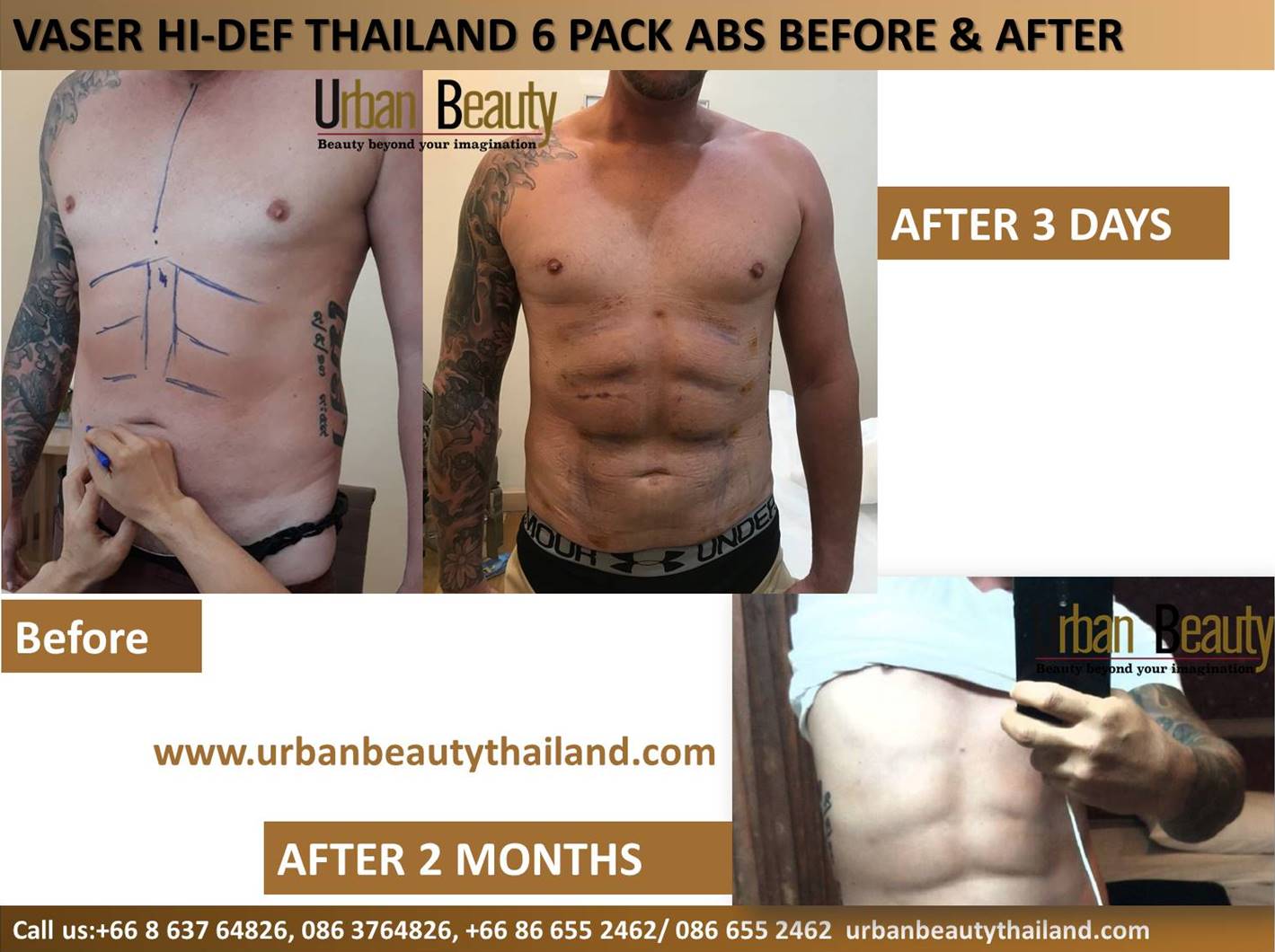 We offer incredible discount when you book two or more procedures or book with a friend! We want to make sure you get the best results and value for money out of your trip to Thailand
Don't wait another year, start your journey today & contact us for a FREE consultation! inquire@urban.nginnu.com or www.urbanbeautythailand.com or +66(0)86 376 4826/086 655 2462 for voice call, WhatsApp, Viber, WeChat, Tango & Line chat.
Just quote: Gynecomastia Bangkok Best Price / Male Breast Reduction Bangkok Best Price / Liposuction Bangkok Best Price Package / Hi-def Liposuction Bangkok Best Price Package / Pectoral Implants Bangkok Best Price / Brazilian Butt Lift Bangkok Best Price, to our beauty consultants for the BEST PRICE!