Penis Enlargement, Penile Enlargement,  Circumcision Thailand – Male genital surgery at Urban Beauty Thailand

Male genital surgery

consists on the combination of the following procedures, depending on what every patient needs.
Circumcision in Thailand
Penile enlargement Thailand

involves the release of the suspensory ligament that attaches the 2 erectile bodies to the pubic bone. Release of this ligament allows the penis to protrude on a straighter path, further outward to give more length. A "Z" lower abdominal incision in the pubic hair is made and the ligament released. Around 2 centimeters are gained in the flaccid state and a slightly smaller in the erect state.
Penile widening Thailand allows increasing the penile circumference approximately 30% in the flaccid state and 5 to 10% in the erect state. To inject your own fat as a graft. Around a 40 % of the fat is lost in six months following surgery.
Penoscrotal webbing Thailand: When the scrotum extends along the underside of the penis it may make the penis appear short on the underside, like a "turkey neck." This can be corrected by a skin removing in combination with Penile enlargement or/and Penile widening. Reduction of Pubic Fat If the pubic area has excess fat the penis may be partially or completely hidden. A Liposuction or even a tummy tuck can be done to solve this situation, usually performed at the same time as penile lengthening or/and penile widening.
Through the plastic surgery of men genitals we can eliminate inborn development disorders of genitals and pathological curves caused by diseases, as well as adjusting the form and size of the foreskin, implant artificial testicles instead damaged or lost ones, resulting from trauma or disease. We can also renew sperm excretory functions to treat infertility
and perform vasectomies.
In order to surgically treat erection disorders and impotence special penis implants are being successfully used – they can insure continued erection or change the form of the penis in case of necessity, or ensure an erection with the help of hydraulic implants when necessary.
We also perform procedures to increase the length and girth of penis. The anesthesia for this surgery is most commonly a general anesthesia, which allows you to sleep during the procedure.
When the surgery is completed you will be taken into a recovery room where you will continue to be closely monitored.
What to choose?


Preparing for your Circumcision in Thailand:
Take a few moments to review your desired outcome to make sure that you and our plastic surgeon are on the same page.
Our Surgeon will give instruction about surgery before operation.
Worried about the size of your member? We have the perfect solution for you to increase the size & improve sexual performance! PRP injections use your own platelets so it is completely natural & safe. Prices start at just THB 35,000 (approx. US $999) & the results can last up to 18 months!
Check out our amazing package deals –
PRP + Dermal Fillers – boost performance & girth!

PRP + Fat Transfer – the all-natural way to increase your size!
For more information you may visit us www.urbanbeautythailand.com or inquire@urbanbeautythailand.com or +66 86 376 4826/0863764826/086 655 2462.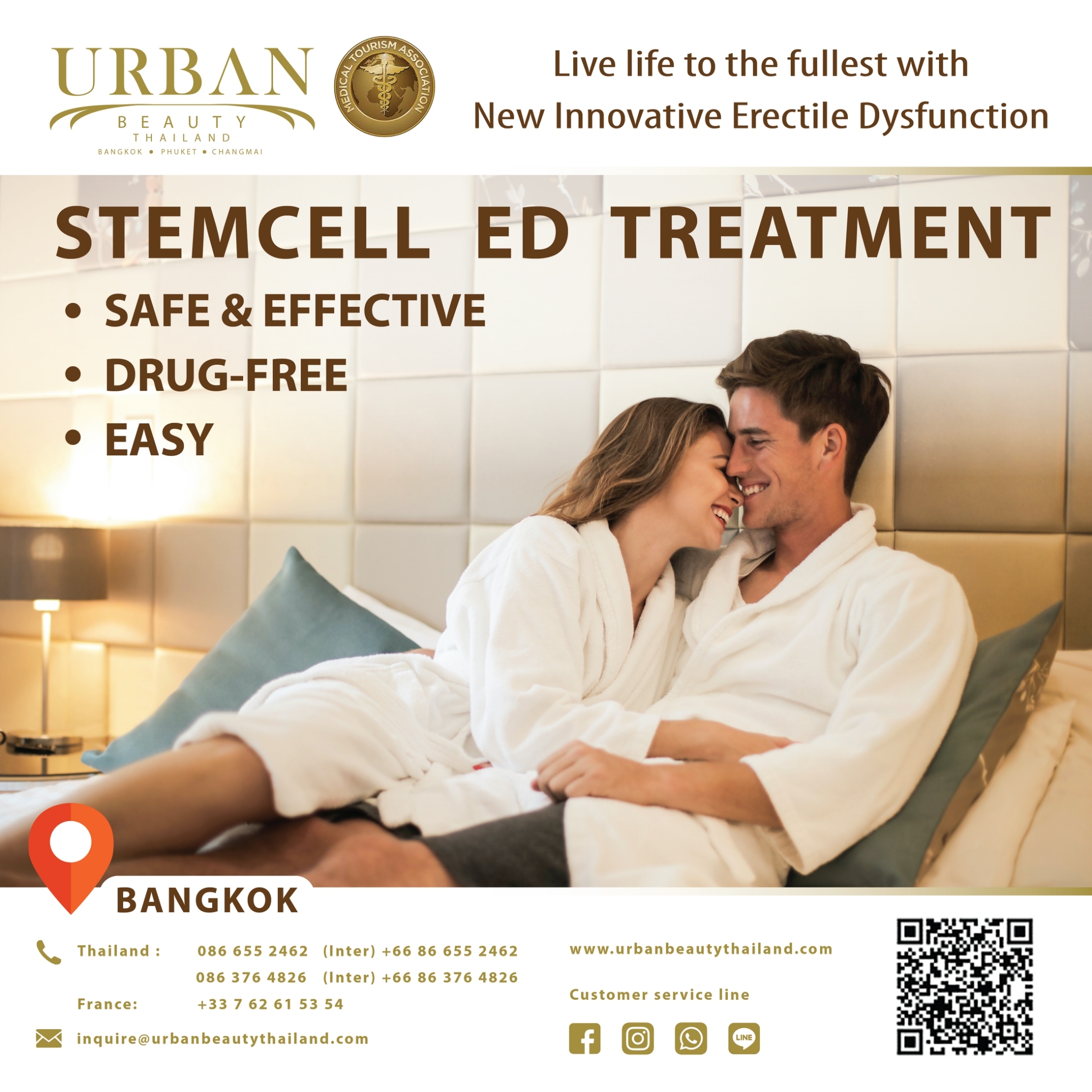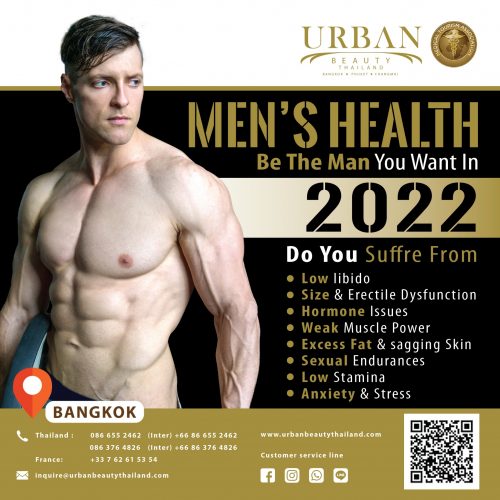 For the best price surgery in Thailand quote: Penis Enlargement Surgery Thailand / Penis Enhancement Thailand / PRP Shot Thailand / Penis Widening Thailand / Erectile Dysfunction Treatment Thailand / Fat Transfer Thailand / Stem Cell Penis Thailand / Dermal Fillers Penis Thailand / Circumcision Thailand / Penis Lengthening Thailand / Penis Enlargement Surgery Bangkok / Penis Enhancement Bangkok / PRP Shot Bangkok / Penis Widening Bangkok / Erectile Dysfunction Treatment Bangkok / Fat Transfer Bangkok / Stem Cell Penis Bangkok/ Dermal Fillers Penis Bangkok / Circumcision Bangkok / Penis Lengthening Bangkok