Daddy Do-Over Thailand: the ultimate male makeover – Cosmetic Surgery Thailand
Daddy Do-Over Thailand

: the ultimate male makeover!
In recent years the term 'Mummy makeover' has become widely used in the cosmetic surgery industry with many yummy Mummies transforming their postnatal bodies back their full glory. Now there's a Daddy equivalent called the

'Daddy Do-Over'

, for fathers or any men who feel affected by the inevitable signs of ageing, sleep deprivation, stress and parenthood.

The

'Daddy Do-Over'

is a specific set of cosmetic procedures designed so that men can reclaim a more masculine, toned and youthful body shape, which in turn reinstates a more healthy mindset that is more confident and happy.
Just like the Mummy Makeover Thailand, the Daddy Do-over Thailand can be completely customised to fit each individuals need depending on what the desired outcome. Urban Beauty Thailand are here to listen to your goals and provide expert advice on which procedures will enhance your body and meet your needs. For example, a common Mummy Makeover Thailand consists of Tummy Tuck, Breast Augmentation and/or Liposuction to sculpt the body. The Daddy Do-Over Thailand often follows a very similar structure with men undergoing Tummy Tuck, Liposuction and/or Gynecomastia (enlarged male breast reduction) as part of the transformation.
   
This minimally invasive procedure permanently extracts excess fat from the body and is particularly effective in the common areas where weight gain accumulates; the abdomen, thighs, hips, back and chest. The procedure is done under a local anaesthetic to numb the area before the surgeon will make small incisions (around an eight of an inch) to access the target area. The surgeon will suction out the fat deposits while skilfully sculpting the body by moving around the fatty area via the different incisions, all the while carefully monitoring the progress by looking and feeling the area. Liposuction Thailand is an extremely effective way to remove fat, however there is a few days downtime and restrictions on strenuous activity for four to six weeks.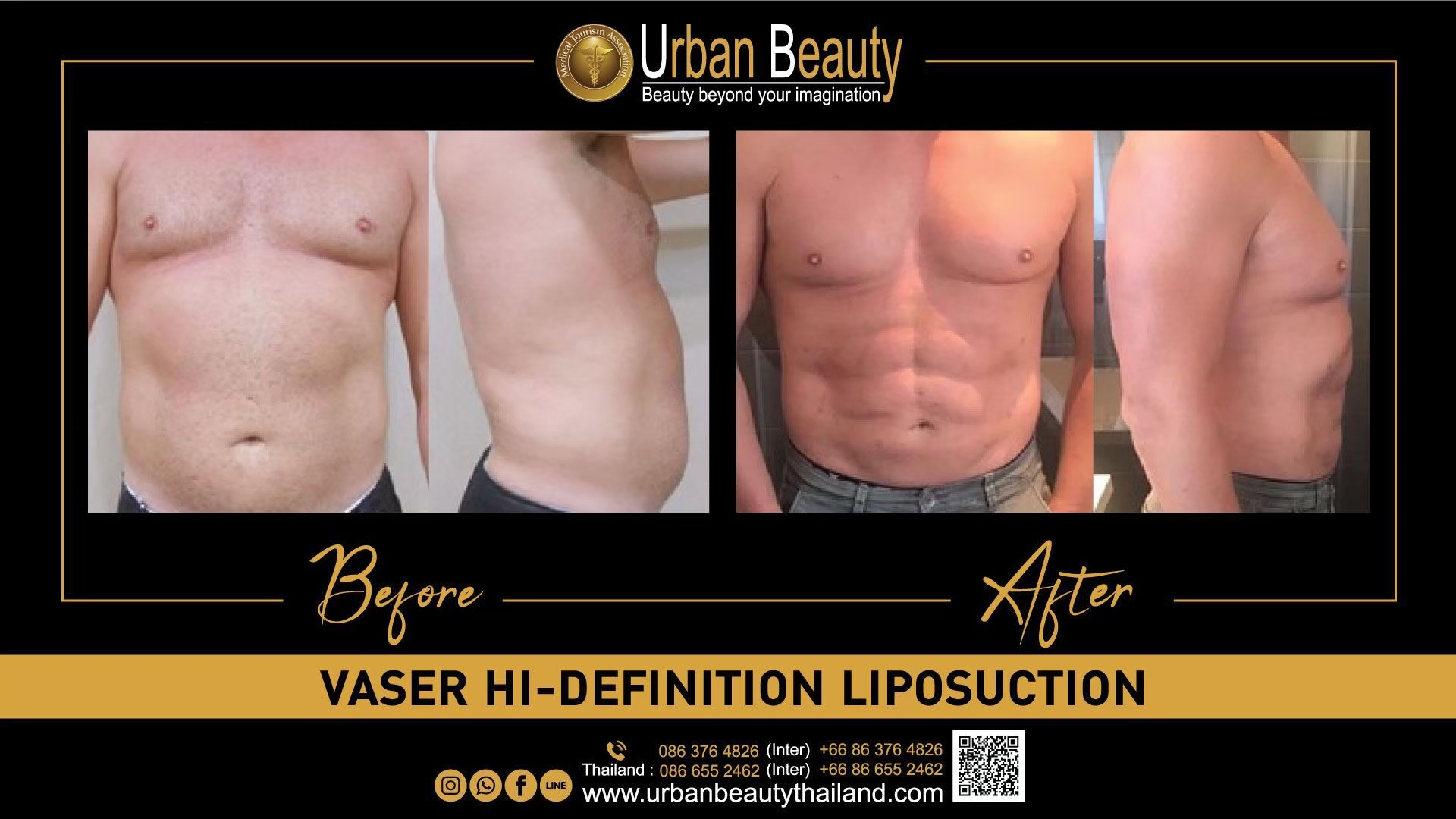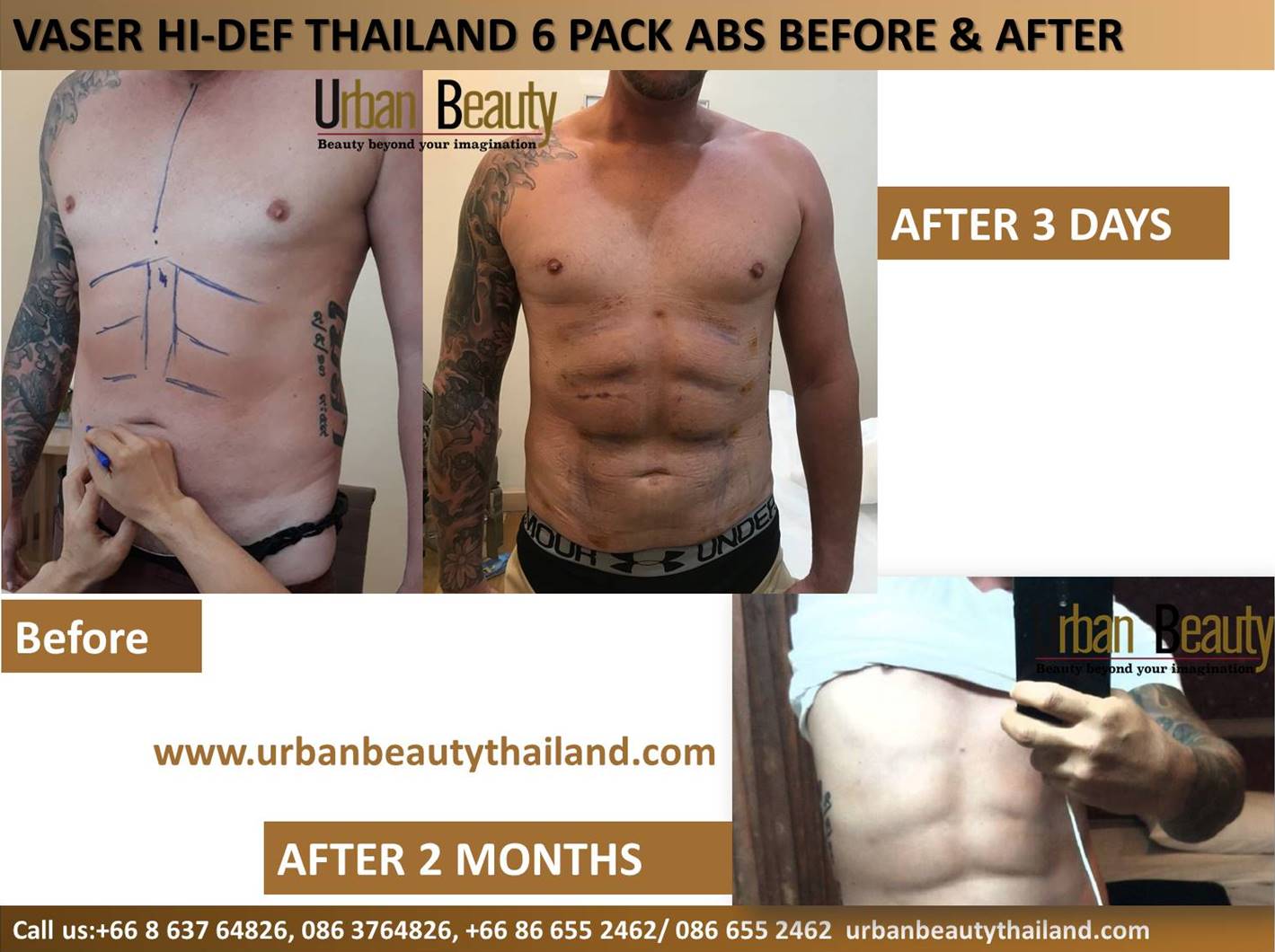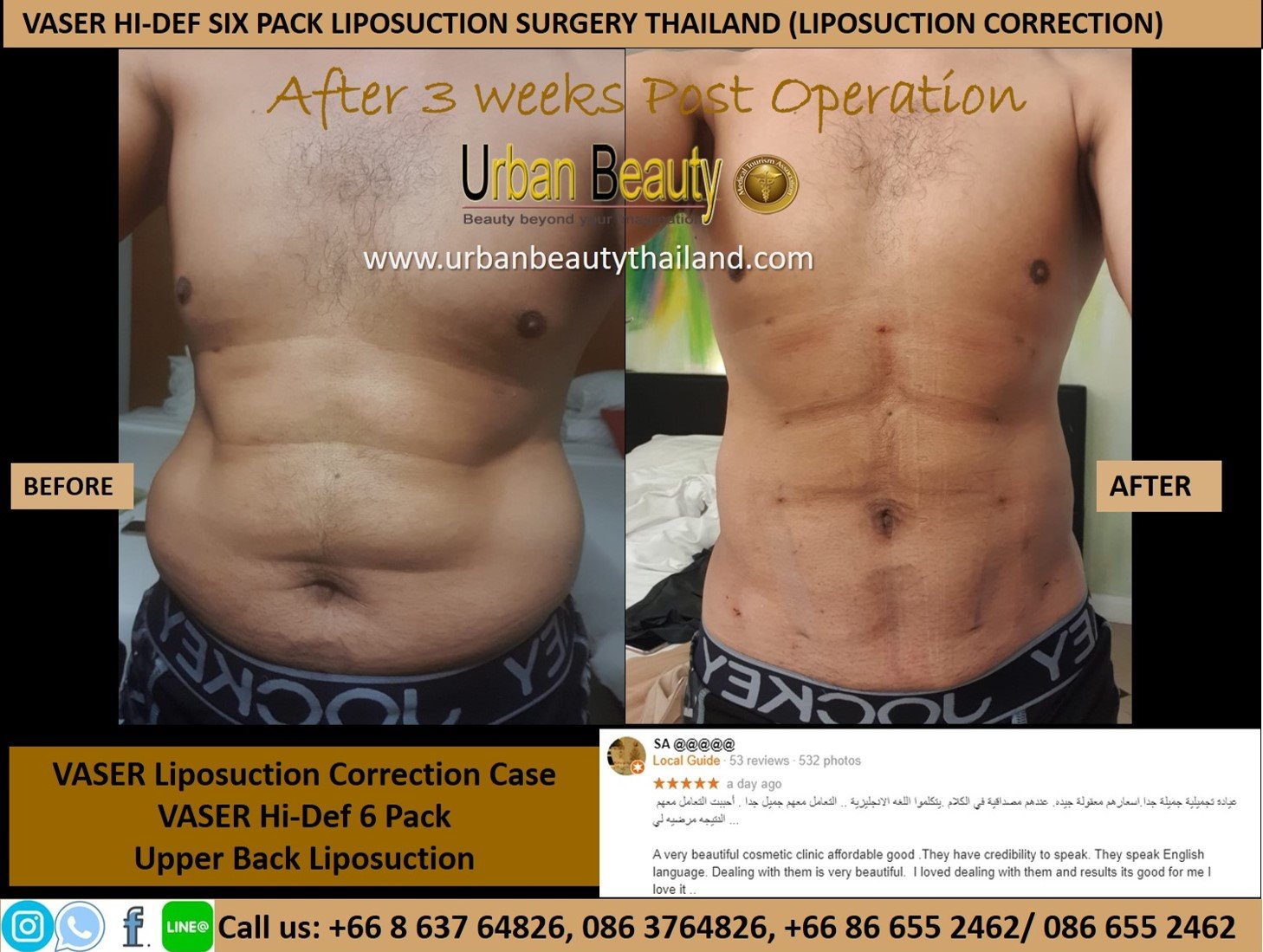 Often seen as a female procedure, the Tummy Tuck Thailand can be extremely effective for men with stubborn abdominal fat, loose abdominal skin and/or lax abdominal muscles. The surgeon will make an incision along the lower abdomen to allow them to tighten the abdominal muscles and remove excess fat and skin. The Tummy Tuck tackles the heart of the problem and the results are a flatter, firmer and tighter abdomen with more definition.
It is very common for men to develop excess breast tissue or accumulate fat in the chest area and can occur for a number of reasons; genetics, diet, stress and so on. Gynecomastia Thailand is the best way to combat this issue and regain a more masculine and firm chest. The surgeon will firstly remove excess fat from the chest with Liposuction, after which excess skin and/or breast tissue maybe removed depending on your needs.
What about my face?
So now that you have your body looking in the peak of fitness, you want your face to match right? We can include a variety of procedures to your Daddy Do-Over Thailand that will enhance and refresh your face. Here are a list of common facial procedures for men:
PECTORAL Implants THAILAND! Add INCHES To Your CHEST In A Single DAY!!! Pectoral implants add several inches to your chest and be the object of other peoples envy for a change. Urban Beauty Thailand offer Best Deals Pectoral Implants Thailand. Pectoral implants Thailand automatically increase your chest's mass.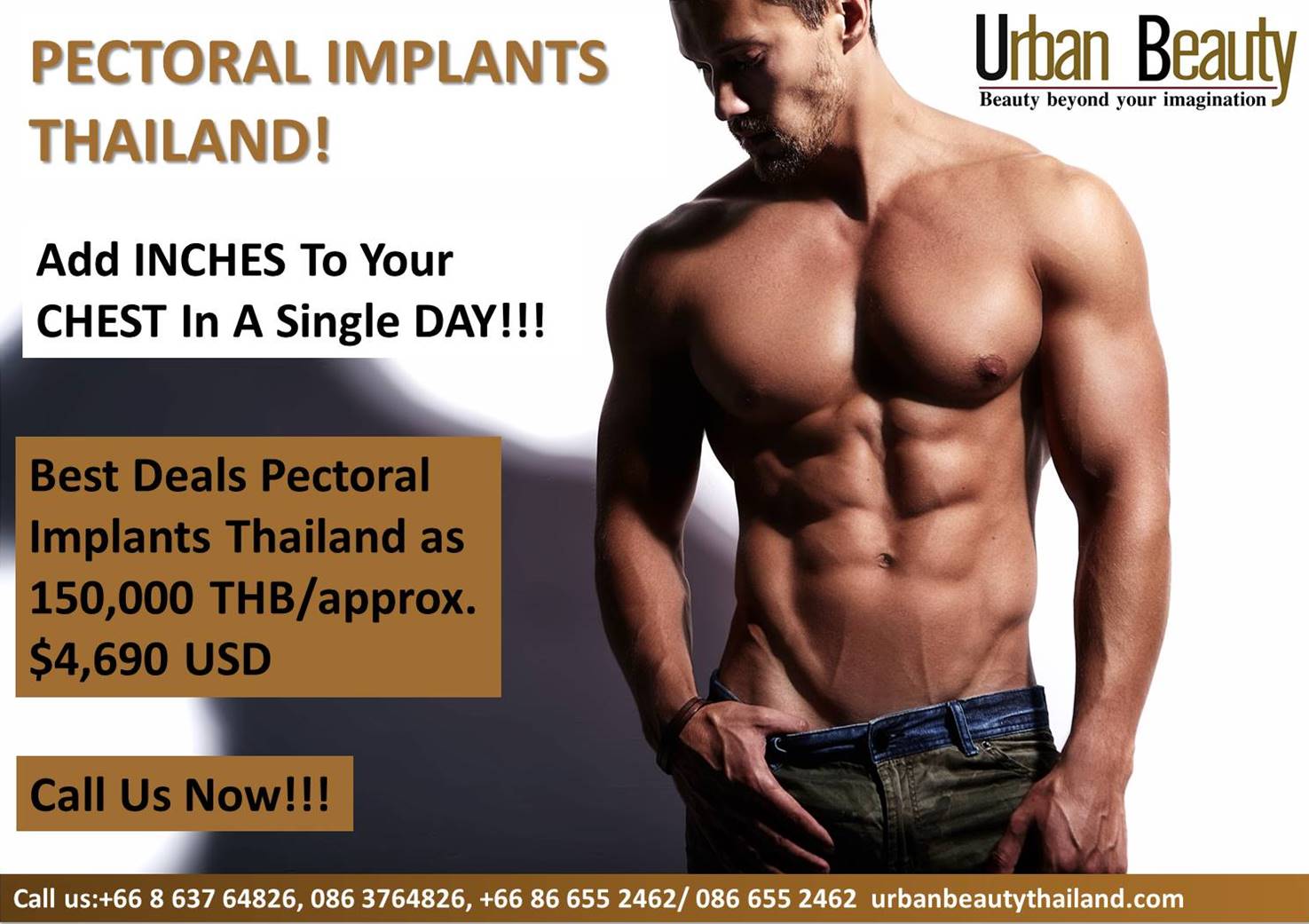 Non-invasive Treatment Options
Guys, we know you are busy and many of you just can't seem to find the time to have some downtime to undergo procedures and the recovery time. Lucky for you there are a variety of non-invasive and minimally invasive procedures that will give you great results and have you back back to normal in no time! Here are some of the most popular non-invasive treatments with little to no downtime: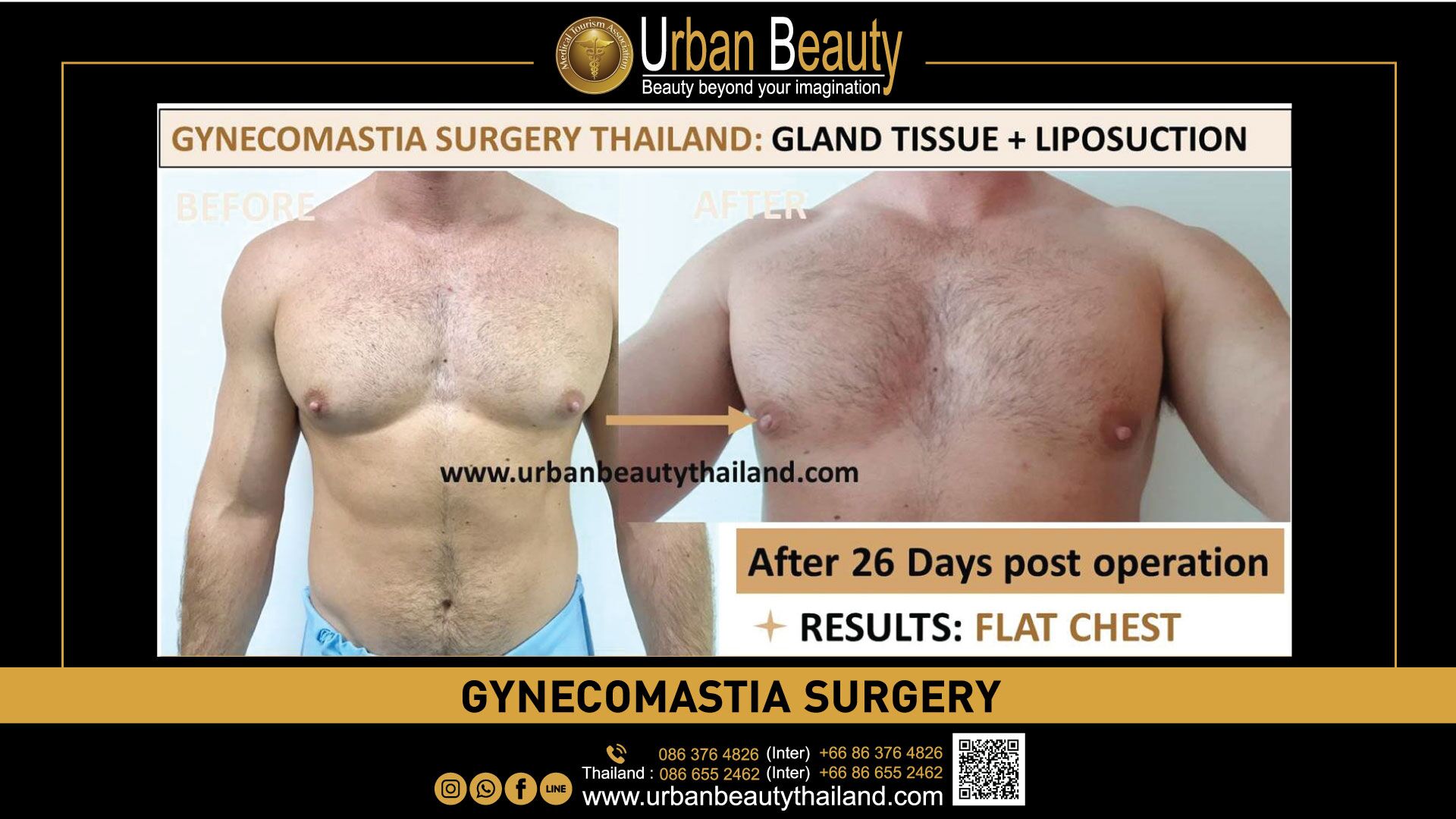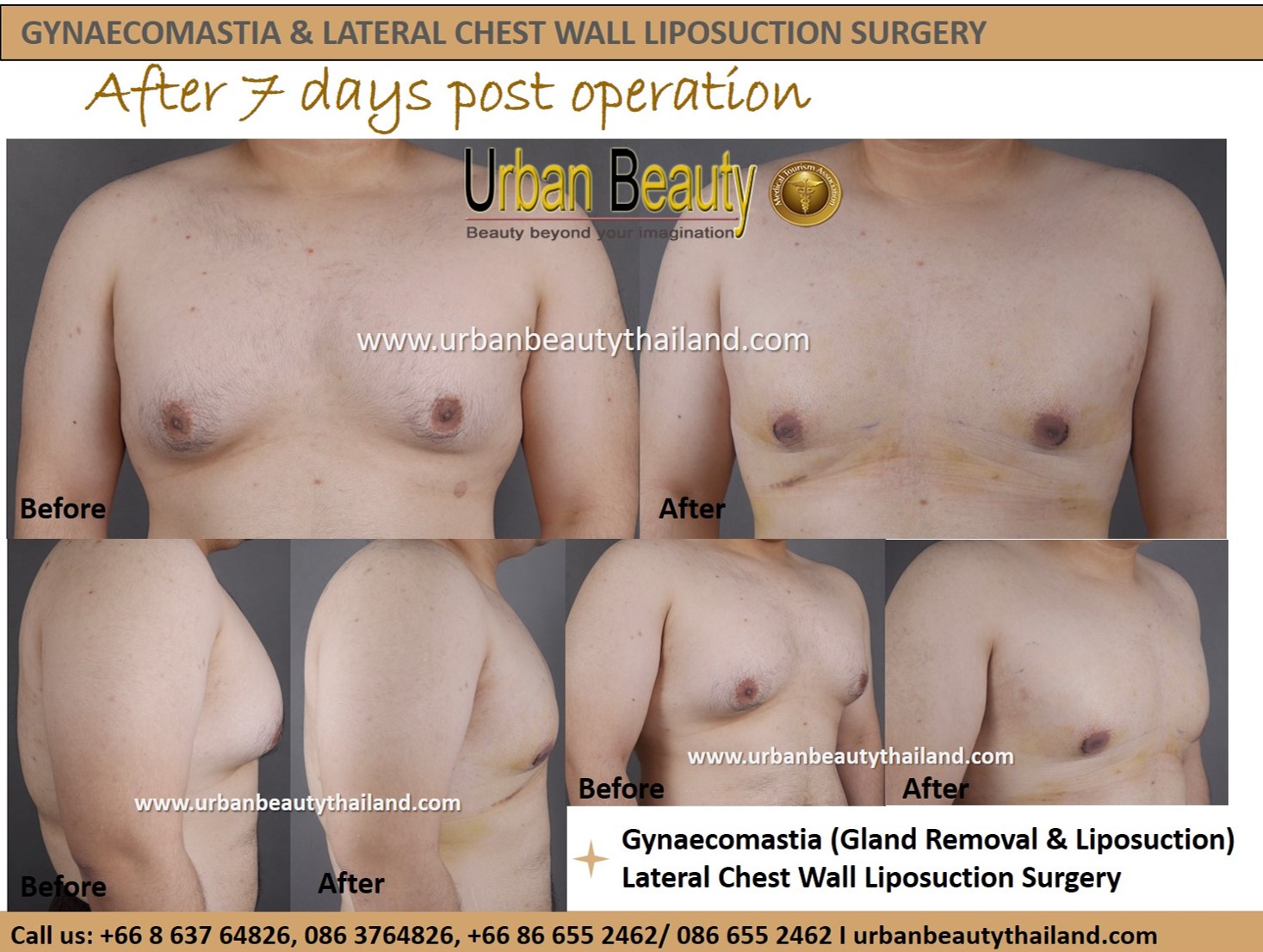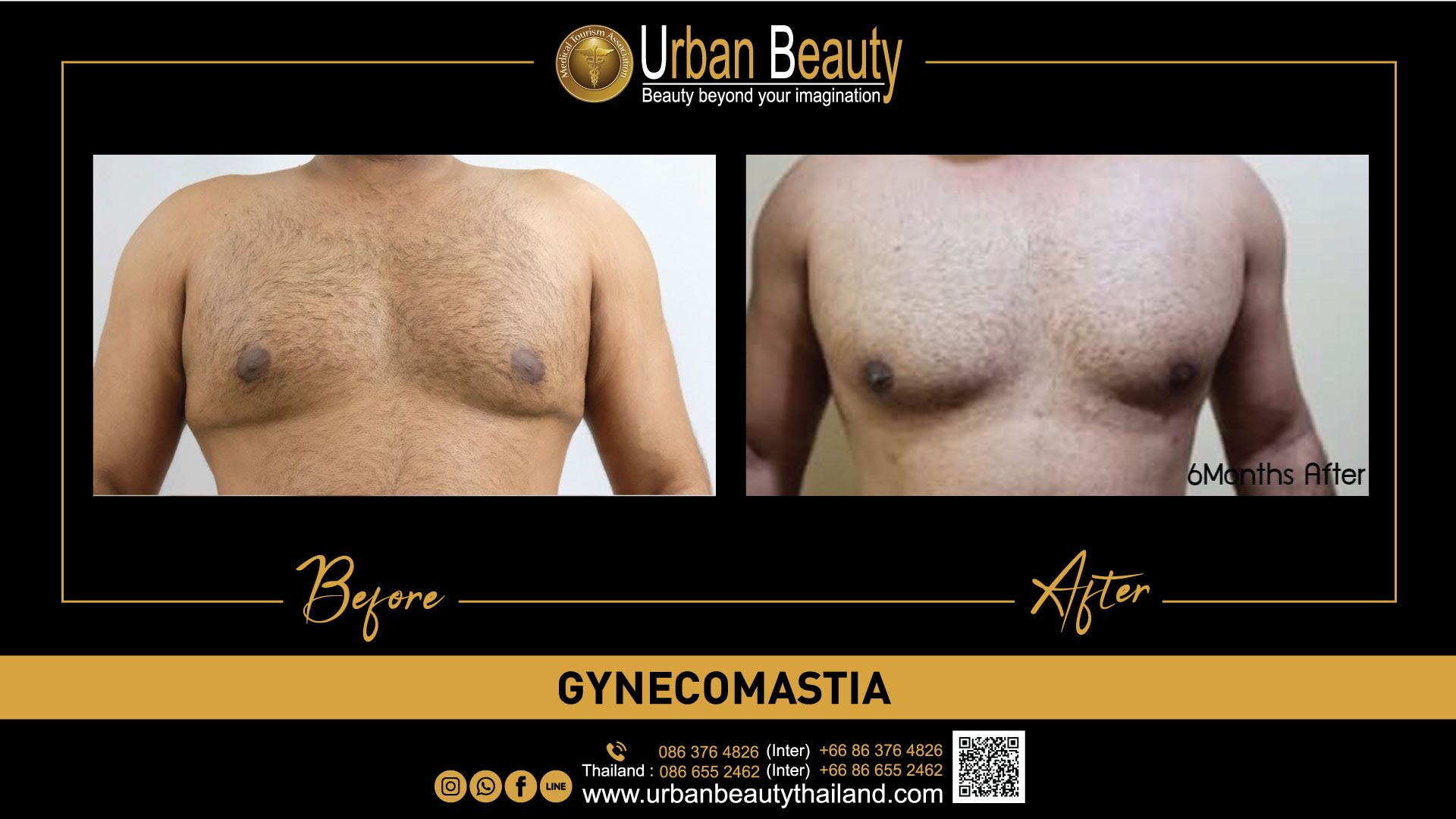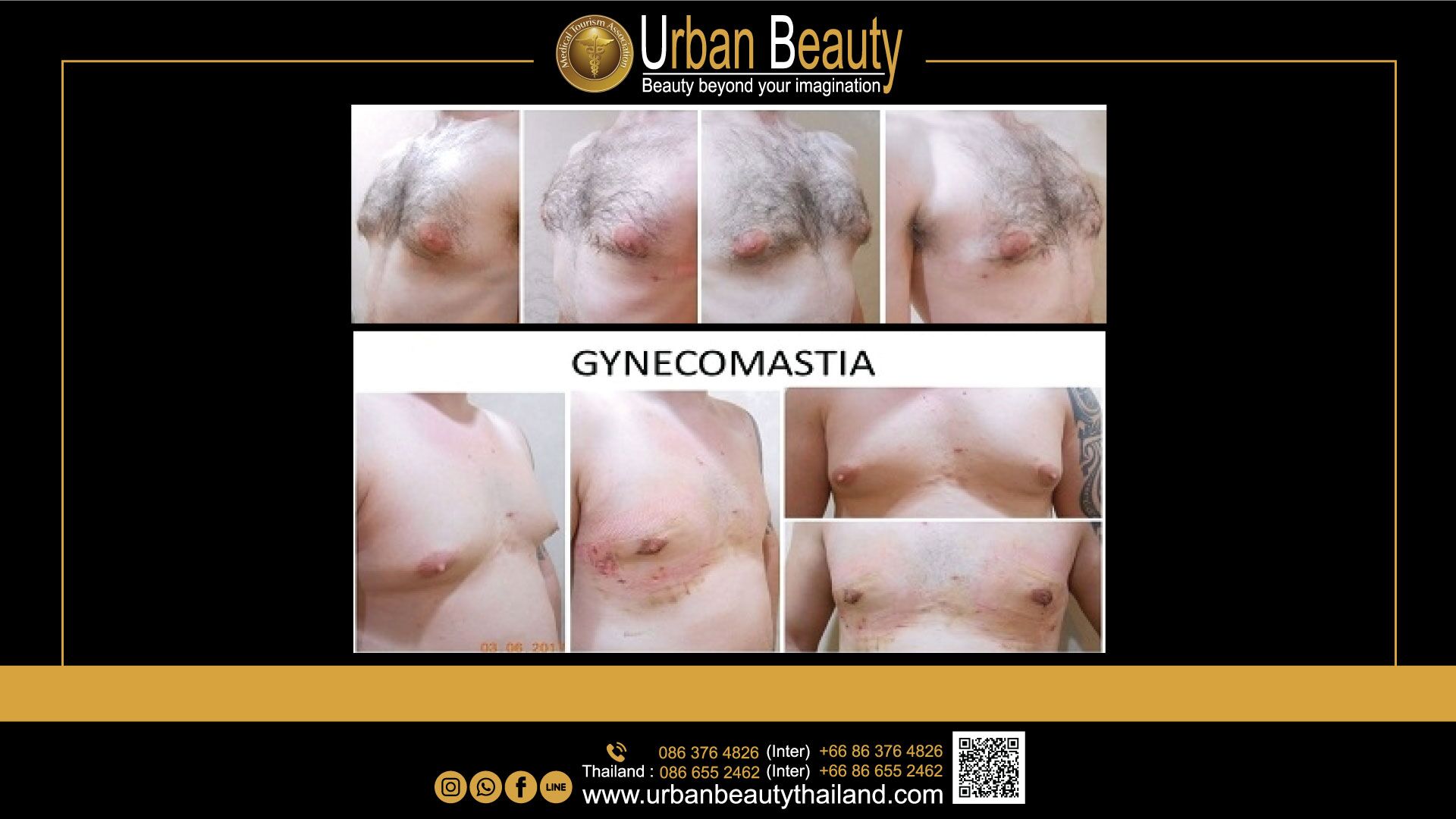 Urban Beauty Thailand have extensive experience in creating packages that are tailored to individual needs and provide wow transformations. Our Beauty Experts will guide you through the entire process and even give you tips on fantastic local restaurants and sightseeing in Bangkok or Phuket for when you are recovered and ready to explore!
Start the journey to a new you and contact us today for a completely FREE consultation with no obligation – www.urbanbeautythailand or  inquire@urbanbeautythailand.com or +66(0)86 376 4826 or 086 655 2462.
For the best price surgery in Thailand quote: Daddy Do-Over Thailand / Male Surgery Package Thailand / Liposuction Thailand / Gynecomastia Thailand / Tummy Tuck Thailand / Neck Lift Thailand / Eye Bag Surgery Thailand / Hair Transplant Thailand / Botox Thailand / Fillers Thailand / CoolSculpting Thailand / HGH Thailand /