FACELIFT SURGERY THAILAND (Rhytidectomy Thailand) – Cosmetic Surgery Thailand
FACELIFT SURGERY THAILAND (Rhytidectomy Thailand)
In life it is sometimes not one thing but often a few facial foibles which make you feel like your face is letting you down;  in some ways quite literally. Ageing might be a natural process but what happens when your face looks older than your years, or you just want to have a more youthful appearance which really reflects who you are inside? It is easy for fresh-faced young women to opt for a little lifting with a Laser, but the Facelift is still a common Plastic Surgery or Cosmetic Surgery option, and makes the top ten list around the world, particularly in Thailand where costs can be kept down compared to many other countries, whilst standards remain high.
Wrinkles, sagging skin, furrowing brows, droopy eyes and swinging jowls, not to mention a general dragging look around the features, can all conspire against men and women to give an overall appearance of age.
Growing old gracefully might be something to be respected but attitudes about age and attitudes at different ages are no longer the same as they used to be.
People used to be considered over the hill when they were 40, which is hard to imagine, and many people are embarking on new careers, new lives and new relationships, with a spring in their step well into their 40s, 50s and even 60s.
It's not surprising that they want the face to match and a Facelift in Thailand, the land of smiles, as it is known, could mean that your smile shines out from a far less haggard visage.
Thailand is a sunny country and this can affect the skin of the local people as they age, nobody is immune and Cosmetic Surgery is not simply an industry built up for medical cosmetic tourists but for those living in the country itself. You might find that lifestyle, environment or simply genetics has played a part in creating a face which is not as young as you would like and the fact is that with today's medical technology, expertise and developments in Aesthetic Surgery, there is a choice to do something about it.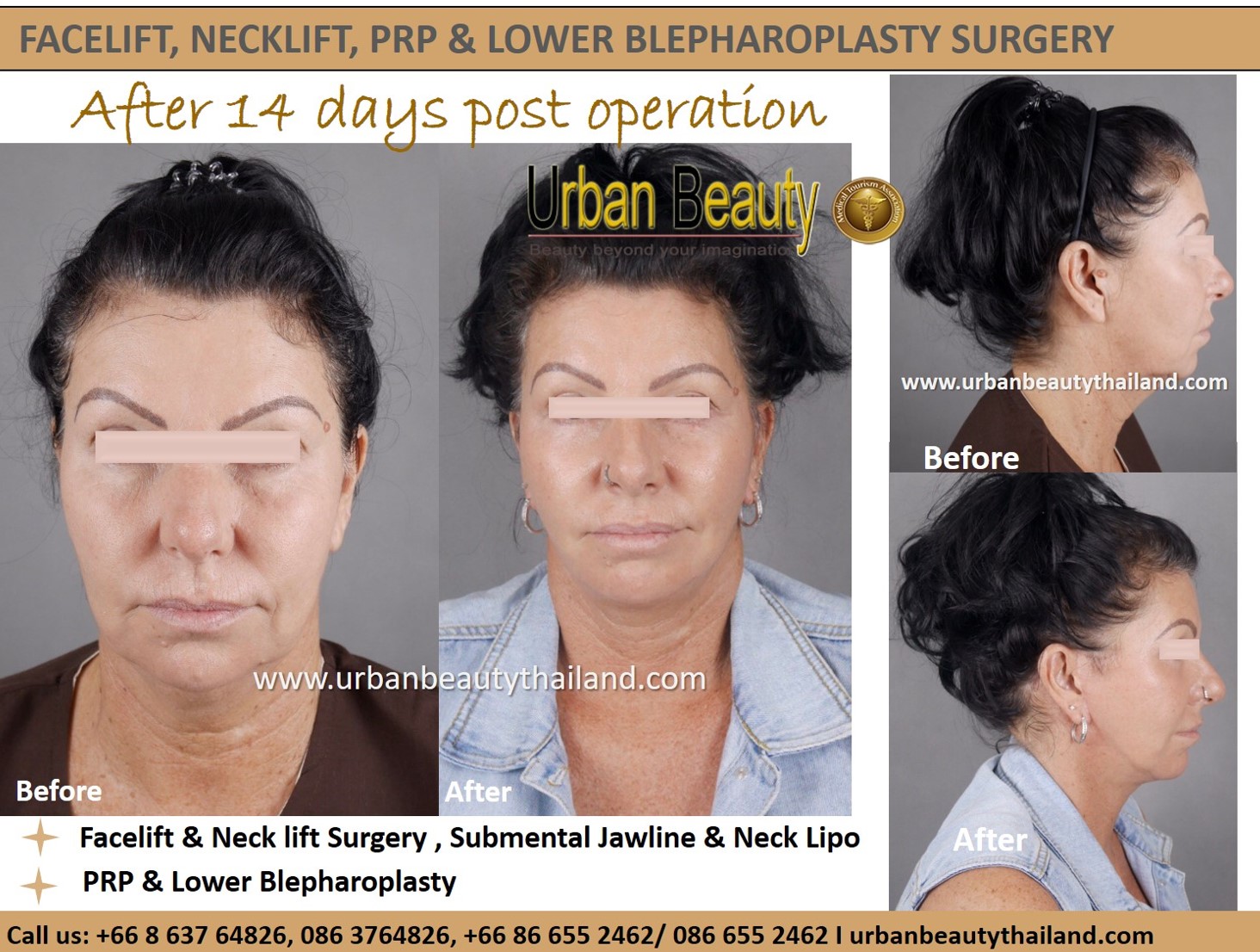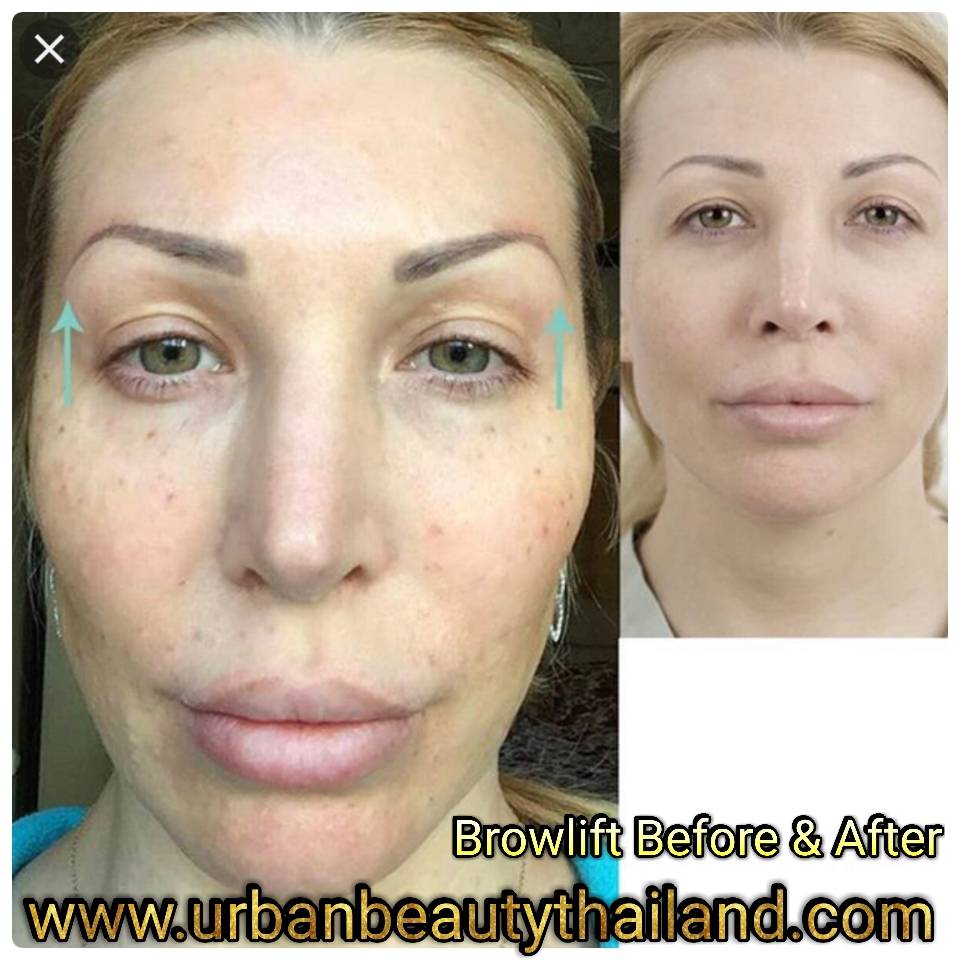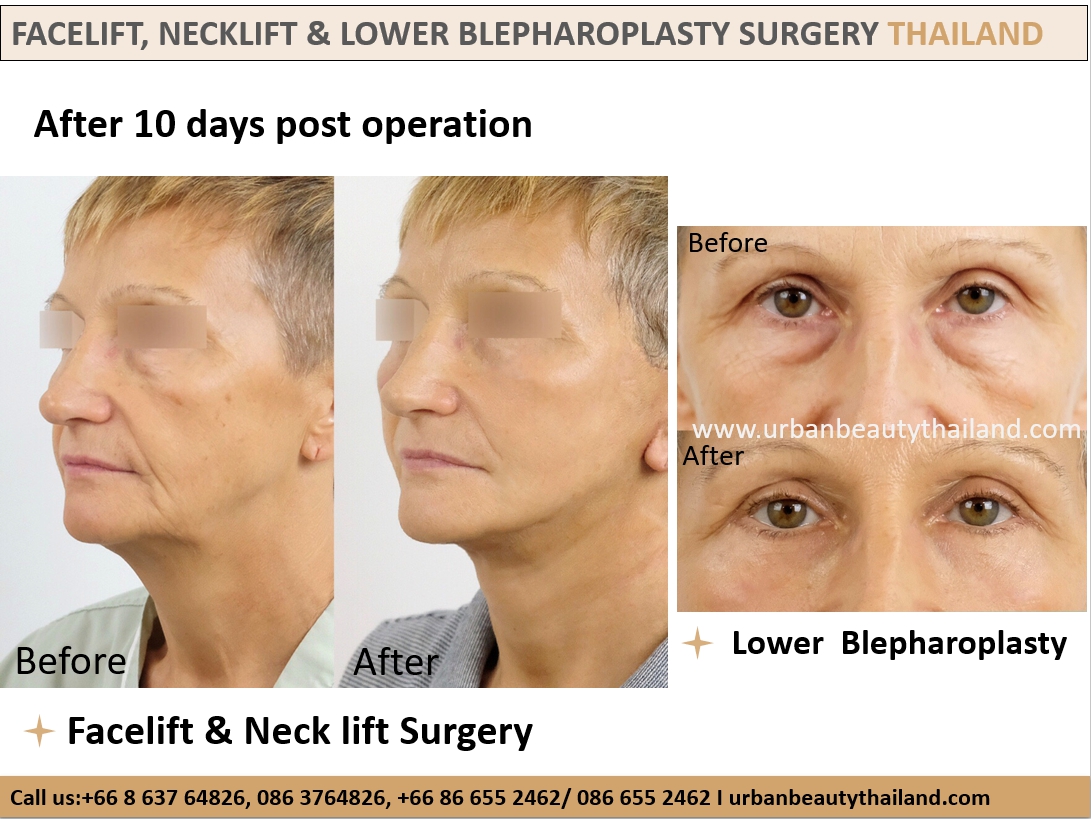 In essence, a Facelift involves removing excess skin which gets rid of wrinkles, creates a smoother face and irons out creases. There is also the option, in both the hospitals and aesthetic centers of Thailand, to opt for non-invasive, or minimally-invasive lifting treatments such as Acculift and Threadlift too, but for the more mature skin a Facelift is going to create a stronger impression for longer.
If you are considering a Facelift you will be aware that recuperation is needed and rather than being at home which can leave you feeling uninspired during your recovery, you might opt for a relaxing break in Thailand.
You can sit in the shade on the beach, or looking out to a beautiful scene from your balcony, whilst your transformation comes into its own.
Another reason you might want to be abroad, apart from lower costs, is to be away from prying eyes.

Whilst these days many people are open about Cosmetic Surgery and Beauty Treatments, it is still a personal decision and being away from it all means you can return with not just a new face but a new perspective from being in a holistic environment abroad.
We offer a surgical procedure designed to smooth the loose skin on the facial skin, jowls, and neck in both men and women. What it can do is "set back the clock" Your Face Lift Bangkok and Phuket Thailand Cosmetic Surgery. Gives You a Glowing, Youthful Face with Thai's Most Experienced & Trusted Surgeons affordable Word Class Plastic Surgery By Decade Expertise! Save up to 70% on surgery in Thailand! Free Consultation More info. www.urbanbeautythailand.com or inquire@urban.nginnu.com or +66 86 376 4826/0863764826/086 655 2462. At Ambassador Hotel Bangkok, 171 Soi Sukhumvit 11, Khlong Toei Nuae, Bangkok Thailand 10110

MORE INFORMATION ON OUR
FACE LIFTING PROCEDURE

: