Facelift Makeover Thailand – Cosmetic Surgery Thailand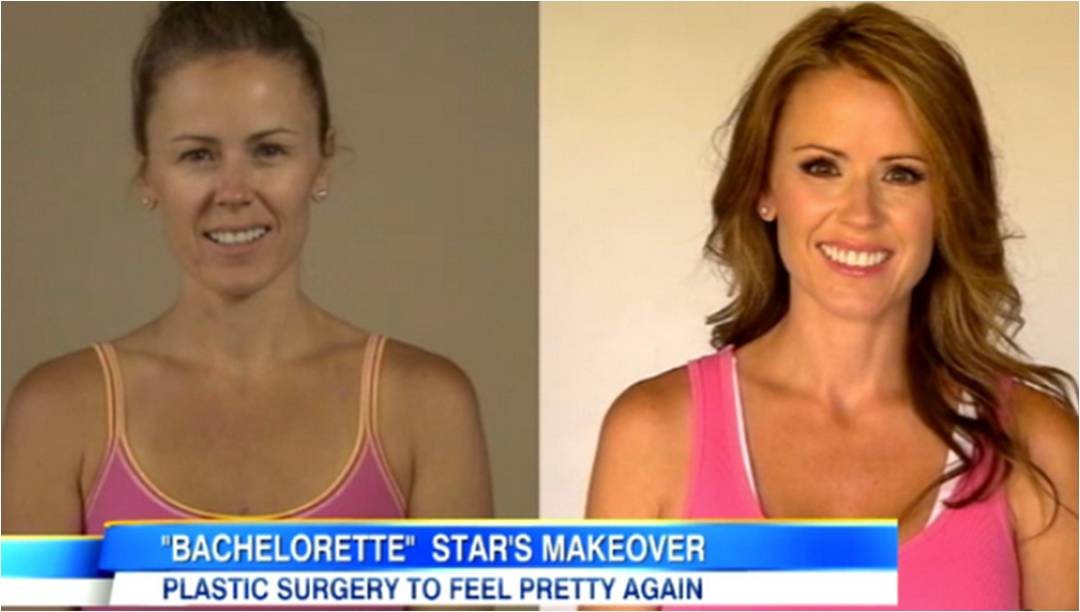 Thailand Extreme
Facelift makeover

at Urban Beauty Thailand

Different and Extraordinary Facelift makeover in Thailand "Extreme makeover" "total treatment plan""total approach" Combined procedures:Aesthetics treatments – WRINKLE TREATMENT – Complete Rejuvenation Plan Contact Urban Beauty Thailand today for FREE Evaluation,Affordable price,Board Certified, Cosmetic Surgery Thailand
 Facelift Makeover Thailand:
Combined Latest

Non-Surgical

Facelift

without PAIN-DOWN TIME-SCARES,

COST EFFECTIVE alternative to Surgery FAST-EFFECTIVE & LASTING RESULTS!

Recent TV programs "

Extreme makeover

" and "

Make me beautiful

" have brought the "total treatment plan" into the public eye.
Facelift Makeover Thailand at Urban Beauty Thailand, however, this "total approach" has been popular for years. Save thousands of dollars with Urban Beauty Thailand and Enjoy a holiday surrounded by breathtaking scenery and amenities. Thailand Facelift makeover is safe, affordable and easily accessible with our 100% FREE service. For proper healing and care & check-ups throughout your Thailand holiday recommend up to 10 days in Thailand vacation. .
FACELIFT MAKEOVER THAILAND WITHOUT PAIN DOWN TIME-SCARES – COST
EFFECTIVE FAST EFFECTIVE & LASTING RESULTS!
EXTREME MULTIFUNCTION COMBINED NON-SURGICAL – SURGERY- WRINKLE
Complete Rejuvenation Plan- The difference between the ordinary and the extraordinary is just that little extra Plastic surgery:
A combination of treatments for body aesthetics in balance. Sometime one cosmetic procedure is sufficient to achieve the desired result, but for a total face or body rejuvenation, a combined approach often gives the best results.
To get rid of those signs of aging and tiredness, a combined approach can be desired. For example; a mini face lift,

fore head

lift, eyelid correction and a Peeling can give the wanted, anti aging, result.
Deep wrinkles, between the nose and the corners of the mouth, can be filled with Bio-Alcamid?

during

the same surgery.
Rejuvenation of the face goes often hand in hand with rejuvenation of the body: a breast lift with liposuction, of tummy, stomach and thighs, are frequently asked.
Ear correction, nose correction, Botox anti-wrinkle treatment, filling of

lips

augmentation of cheekbones,

etc

… can complete the more general rejuvenating surgery.
A through analysis of the possibilities, your wishes and expectations is the most important step to a successful treatment. The expertise of our plastic surgeon plays a crucial role to achieve the best results
Preparing for your Thailand Extreme
Facelift

Makeover:
THAILAND EXTREME FACELIFT MAKEOVER PROCEDURE:
Most treatments can be completed during

1 surgical session

.
For extensive face and body surgery, sometimes, a second theater session is recommended.
Take a few moments to review your desired outcome to make sure that you and our plastic surgeon are on the same page.

Surgeon

will give instruction about surgery before operation.
THE SEDATION
Extensive surgery under general anesthesia can have many risks and side effects.
There is no necessity to have a general anesthesia for cosmetic plastic surgery!
All combined surgeries can be done under intravenous sedation. With more efficient painkilling, only intravenous sedation is required.
You will be asleep and feel no pain. However there is no need for you to be connected to a respirator machine and you will not receive any medication which may compromise your own capacity to breathe, swallow or move.
Therefore, when waking up after surgery, you are much less likely to suffer the side effects and risks of a traditional general narcosis.
For some cosmetic surgeries you may prefer a local anesthetic. After

injection

, you will feel no pain but will be fully conscious, as at the dentist
FACELIFT MAKEOVER THAILAND – AFTER CARE AND RECOVERY
Before having surgery it is important to be well informed: also regarding your after care and recovery period.
Our plastic surgeon is the best source for this information.
Back home, after surgery, we stay available 24 / 24 hours a day. We remain constantly at your service during your recovery period.
Please arrange sufficient time off work and social engagements to make your recovery period relaxing.
What to choose?


Preparing for your Thailand Extreme

Facelift

Makeover:

How to get a quote: Photographs & Medical history necessary to undergo a surgery, Stay, Requirements

To request the right quote and provide all necessary details and "Make arrangements for a surgery by following these easy steps".
Photographs required for Thailand Extreme

Facelift

Makeover: Please send 5 pictures of your face:
1 frontal photograph, 1 profile photograph of each side and 1 3/4 profile photograph of each side.
It is important that

pictures

show the head and neck completely.
Details: Age, Weight and Height
Hospitalization: 1- 2 day hospitalization at the hospital is required.
Requirements: Put off smoking 1 or 2 months in advance, since smokers have an increased risk of a delayed healing of scars. Smoking inhibits blood flow to the skin, which may interfere with the healing of incision areas, thus producing small holes in the skin (ulcers).
Why are photographs & Medical history are necessary?
Your photographs and brief medical history also enable us to make a more precise quote
The consultation is 100% free and your inquiry is made in complete confidence.
The price we quote will include everything for the facelift in Thailand procedure including the 1 or 2 nights stay
We know the most important thing on your mind is probably, "What are the hospitals like?" and "Who are these surgeons? Do they speak English?" That's why we've prepared a number of Hospitals and Plastic Surgeons's profile and please do not worry as all of them do speak English.
MORE INFORMATION ON OUR FACE LIFTING PROCEDURE:
When you contact Urban Beauty Thailand, we will not only set you up with best surgeons team, all our prices are upfront. Your Face Lift Bangkok and Phuket Thailand Cosmetic Surgery. Gives You a Glowing, Youthful Face. Thai's Most Experienced & Trusted Surgeons affordable Word Class Plastic Surgery By Decade Expertise! Save up to 70% on surgery in Thailand! Free Consultation For more information you may visit us www.urbanbeautythailand.com or inquire@urban.nginnu.com or +66 86 376 4826/0863764826. At Ambassador Hotel Bangkok, 171 Soi Sukhumvit 11, Khlong Toei Nuae, Bangkok Thailand 10110
Let's Us help you with Thailand Extreme

Facelift

Makeover