Liposuction Thailand vs. CoolSculpting Thailand – How to choose – Cosmetic Surgery Thailand
Sick of squeezing yourself into uncomfortable spanx to get into your favourite party dress? Looking at fat reduction procedures but don't know how to decide between the old favourite Liposuction Thailand and newbie CoolSculpting Bangkok?
Let's look at the pros and cons of both and what might be suitable for you!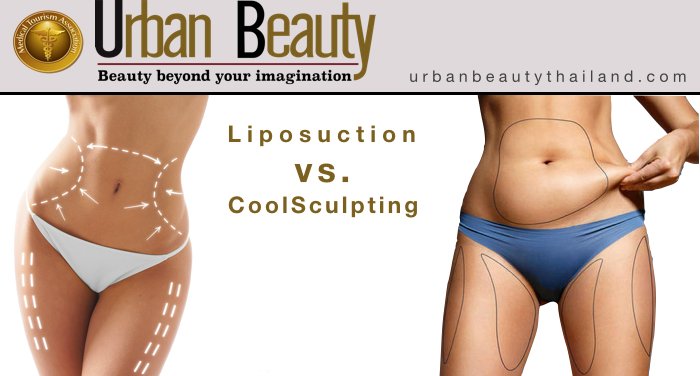 Liposuction has been around since the 1920s but became most popular in the 80s – finally a fat removal procedure without a knife, just a small tube and a lot of suction! Liposuction is done under a local anaesthetic to numb the area before the surgeon will make small incisions (around an eighth of an inch) to access the fatty area. The surgeon will then put IV fluid into the area to loosen the fat and encourage smoother contours. Once enough fluid has been inserted, the surgeon inserts a cannula and begins suction. The surgeon skillfully sculpts the body by moving the cannula around the fatty area via the different incisions, all the while carefully monitoring the progress by looking and feeling the area as well as measuring the amount of fat removed.
CoolSculpting is a non-invasive fat reduction technology which was developed by Zeltiq Aesthetics and launched in 2010 and has since gained huge popularity. To achieve noticeable results, patients typically need one to three treatments in the same area. CoolSculpting is performed by a trained practitioner who will mark the area to be treated before applying a transparent gel pad to protect the skin, they will then use the applicator to suck the area into a bulge. The process takes around an hour, then the practitioner massages the frozen mound to break up more fat cells. Some find it quite uncomfortable but it is relatively pain-free and feels like your bare skin on a cold winters day!
THE PROS

– LIPOSUCTION VS. COOLSCULPTING
Liposuction wouldn't have maintained its popularity through the years if it didn't have its advantages:
More aggressive and thorough fat removal
Better contouring
More instant results
Cost effective as most patients will likely only need one treatment
More possibility for combining other procedures to achieve amazing results (such as skin tightening)
Possibility of combining simultaneous surgical procedures for a complete body transformation
CoolSculpting also has its benefits and has definitely taken the medical technology world by storm:
Non-invasive technology
Minimal recovery time
Not without risk, but fewer risks
A good option for those who cannot or do not wish to have surgery
THE CONS – LIPOSUCTION VS. COOLSCULPTING
Liposuction Thailand has a few cons that patients should consider beforehand:
Possible surgical risks that come with any procedure
Downtime of a few days with some activity restrictions for three to six weeks
Potential for surface irregularities
CoolSculpting Thailand cons are slightly more:
Less dramatic results when comparing with Liposuction
Can be expensive as most patients will need one to three treatments to see results
Surface irregularities can occur
Risk of pain or paradoxical increase in fat
Treatment areas are limited to size and fit of applicator
Fatty bulges must be pinchable to fit into the cup
THE CONCLUSION
It is easy to see that both procedures have their benefits and drawbacks, plus they are both the number one treatment for fat removal in the surgical and non-surgical domain! The decision to have surgery is entirely a personal one and we recommend talking to the experts to get impartial advice.
Urban Beauty Thailand offers both Liposuction in Bangkok and CoolSculpting in Bangkok, Phuket Thailand. Our Beauty Experts have extensive knowledge to advise you on which treatment would give you the best results, taking into account all of the factors that are important to you, be it budget, downtime or an upcoming event that you need to look incredible for!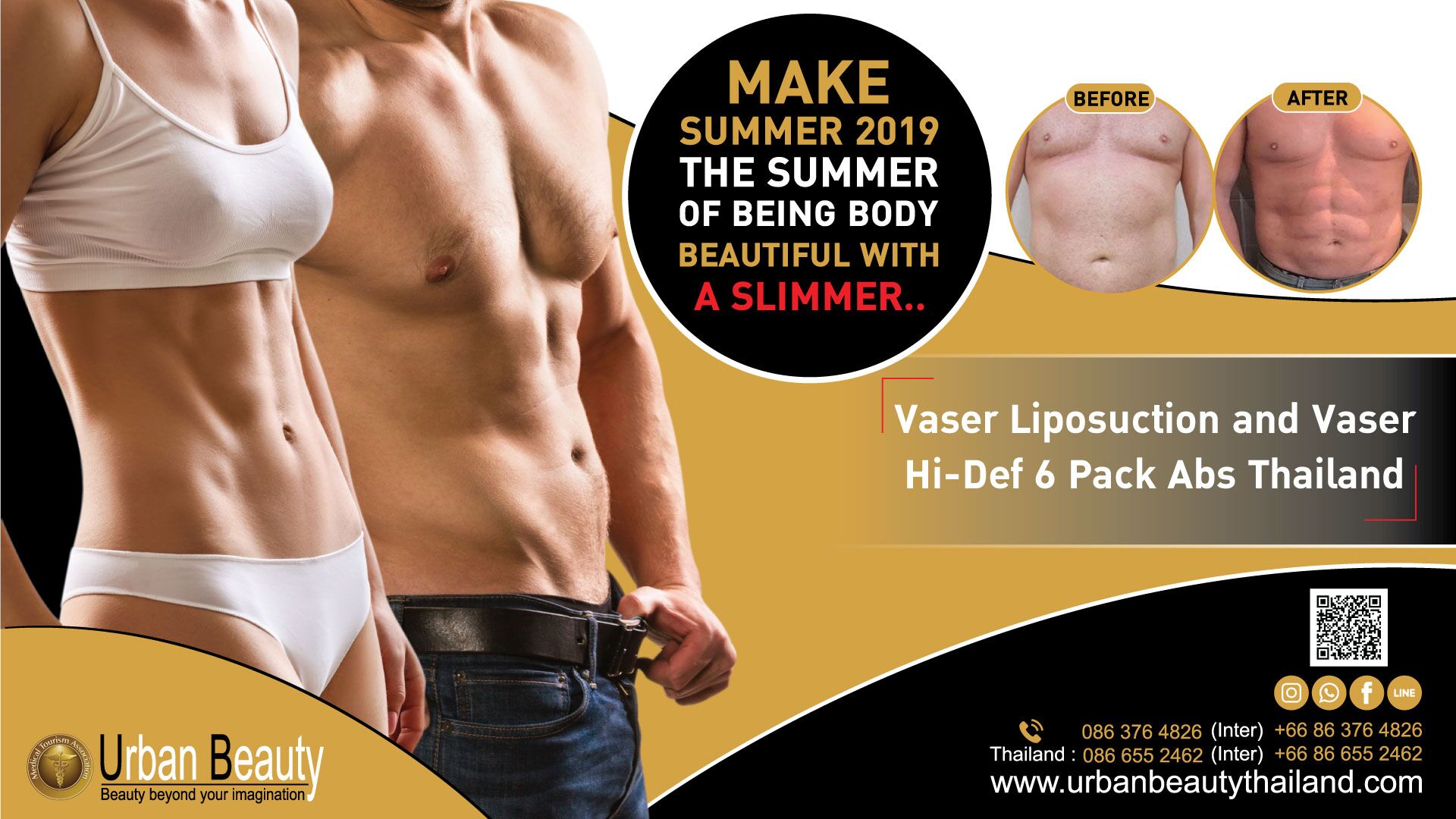 Start your journey today & contact us for a

FREE consultation!
Find out about our incredible package deals today: Liposuction Bangkok Package // CoolSculpting Bangkok Package // Body Sculpting Bangkok Package // Fat Reduction Bangkok Package // Fat Transfer Bangkok Package // Male Liposuction Bangkok. inquire@urban.nginnu.com or www.urbanbeautythailand.com +66(0)86 376 4826/086 655 2462 for voice call, WhatsApp, Viber, WeChat, Tango & Line chat.