Eyebrow Transplant in Thailand
Our eyebrow are also an important part of the face. Good eye brow give a certain symmetry to the face. However, we only really notice people's eyebrow when they don't have any! People are slowly realizing that an eyebrow transplant is an important means of improving one's self-confidence.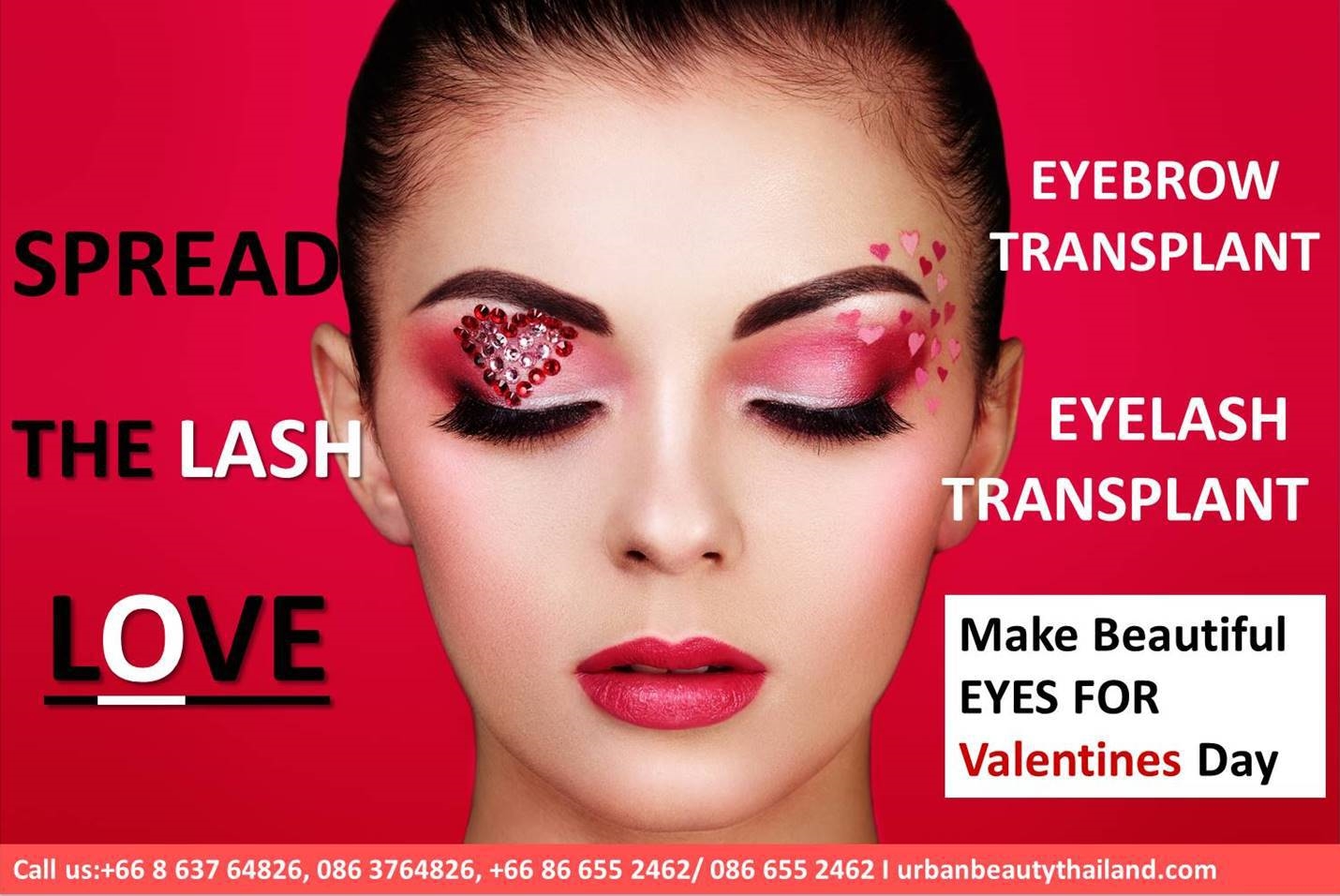 Only The Best Will Do!
If you are looking for eyebrow transplant in Thailand that is affordable but offers incredible results, contact Urban Beauty Thailand now.
Eyebrow Transplant in Thailand
This procedure is not designed to create the perfect eyebrow. Instead, an eyebrow transplant will significantly improve their appearance. During the eyebrow transplant Thailand procedure:
Eyebrow transplant Thailand is taken hair from a donor site and transplanted into the eyebrows.
Eyebrow transplant Thailand is taken hair around 200-400 grafts can be implanted depending on whether the patient is male or female.
Eyebrow transplant Thailand procedure takes approximately 3-4 hours.
Eyebrow transplant Thailand, as the eyebrow is almost parallel to the skin,  in order to be success this procedure requires the skill of a surgeon.
Eyebrow transplant Thailand, the eyebrow hair will grow and require regular trimming.
Indication
Inadequate density
Lack or absent hair covering the brow
Scar from an accident across the brow
Facial burn involving the eyebrow
Enhancing tattooed eyebrow
Eyebrow transplant Thailand left 76 grafts + Right 96 grafts (Lateral thinning)
Don't allow the eyebrows to vanish and do absolutely nothing about it. For just 90,000baht/appx $3,000usd.  Our surgeons team can make you look younger, healthier and more attractive in just one session.
Risk from Hair Transplant, Hair Restoration procedure Thailand:

RELATED DOCUMENTS: HAIR RESTORATION SURGERY
When should I start treatment?
Visit us www.urbanbeautythailand.com or inquire@urbanbeautythailand.com or +66 86 376 4826/0863764826/086 655 2462.