Men Hair Stem Cell Could Cure Baldness Cost Review, Bangkok Thailand – Cosmetic Surgery Thailand
Men Hair Stem Cell

 Could Cure Baldness Cost Review, Bangkok Thailand start ONLY  65,000 baht/approx. $1,857 USD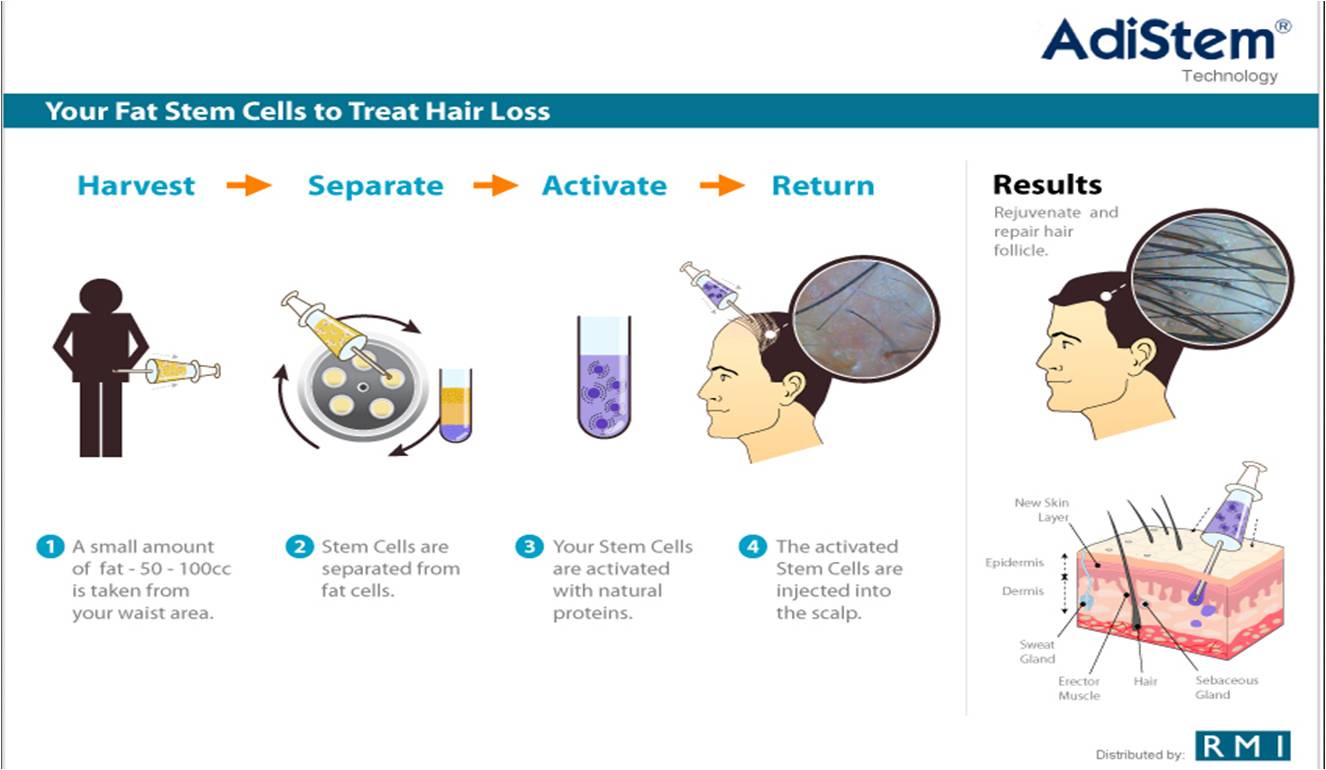 Banish baldness with amazing new Stem Cell Hair Loss in Thailand! This revolutionary new treatment uses your own stem cells to to naturally stimulate healthy hair growth with incredible results.

The Stem cell Hair-Transplant

is a non-surgical procedure that is 100% natural & safe with no downtime & fast results that are permanent.
Men Hair Stem Cell

 Could Cure Baldness Cost Review, Bangkok Thailand
Hair growth hair regeneration stem cell therapy autologous in Bangkok Thailand.

Save Up Bangkok stem cells hair loss.

Hair growth therapy, hair growth treatment hair loss prevention hair loss treatment stem cell hair therapy
At Urban Beauty Thailand, A new HAIR LOSS treatment in Bangkok using stem cells ethically, safely and effectively.
There are lots of people in the world that are having difficulties on how to treat hair loss.
Hair loss in Thailand is a medical condition that is related to losing some hair in the scalp.
There are several ways on how to treat this medical condition.
Scientists have their own methods and procedures on how to treat this condition.
Although some of the treatments are very expensive, some of them are also cheap.
Monthly basis is one of the payment bases in this type of treatment.
People having this treatment in the country are very impressed and satisfied about the service that brought by Stem Cell Hair Restoration + Stem Cell IV Rejuvenation which gives you beauty and wellness inside and out.
The most evident beauty response in stem cell treated patients is the appearance of the facial skin a few weeks after therapy – it glows. You will notice a smoothness and improvement in colour along with a look of youthfulness.  The rest of your skin will show an improvement in color and age-related pigmentation marks, less bruising and an increase in elasticity and tone. Grey hair has been noted to regain its original color and bald spots have filled in.
At Urban Beauty Thailand, This treatment is undergo by our Highly Skilled Surgeon ONLY. Book Us Now, What You Pay Is What You Get!!!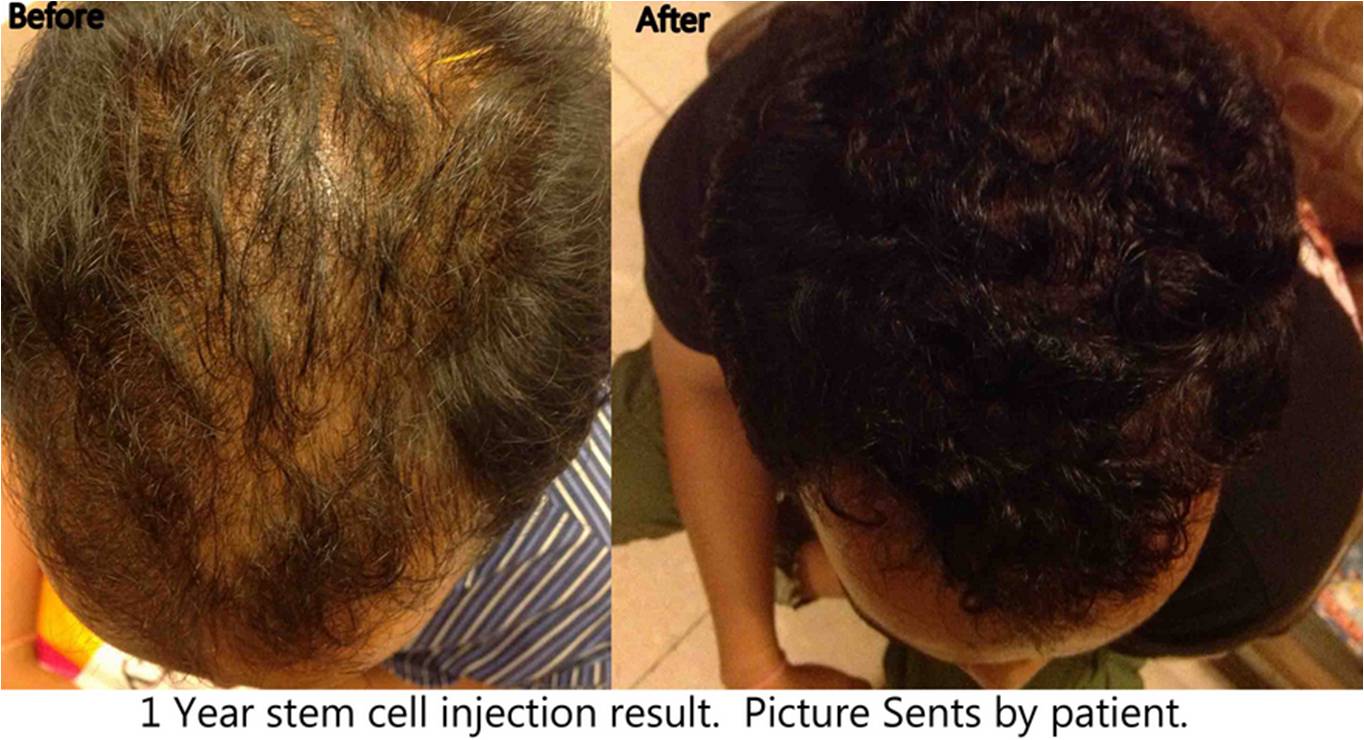 One of the most popular treatments in this type of medical condition is the Thailand Stem Cell Hair Restoration. This treatment has its own way to solve hair loss affecting some people. Revolutionary solution to treat this condition is offered by Urban Beauty Thailand. The way of treatment of this company is to supply stem cells into the hair and scalp and it automatically transforms into a new, healthy and shiny hair. The said company sees to it that the result to their customers will be positive.
 Thailand Stem Cell Hair Restoration offers a new stem cell hair regeneration treatment that is a revolutionary solution to hair loss; using stem cells from your own body and transforming them into new hair.
Stem cell hair regeneration offers tangible improvements to thinning hair, by stimulating the growth of brand new hairs.
Stem Cell Hair Therapy Thailand will not just offer you a minimal effect but with the revolutionary technique using the Adistem, Stem cell therapy Thailand will offer you a healthy hair added with a healthy and glowing beauty inside and out.
Research says that Stem Cell Therapy for Hair loss in this country is ninety percent more effective than any other way of treatments. This is one of the advantages of this type of treatment against baldness. Another advantage of using this treatment is the safety of stem cells. Some other treatments use methods and materials that are very dangerous to the health of the hair and even in the scalp. The said treatment is very safe, yet very effective. Both men and women can achieve healthy hair by using this treatment.
Thailand's Stem Cell Therapy

understand the problem some people that suffers from problems. Of course, there are lots of causes of baldness.

But the treatment that is offered in the country knows how to solve this problem no matter what is the cause with its new revolutionary technique far different from the old techniques.

Having healthy hair is very important to every people. But, the maintenance of hair is a bit difficult to others. By the use of some treatments to avoid baldness, people will retrieve and achieve the hair that they wanted.
How much does it cost? Stemcell Therapy Non-Surgical Treatment Thailand
We do offer several options for 

hair

 loss treatment depend on your budget, We offer from PRP to 

Stemcell

 MSC, UR Cell, Stemcells and Hair Root Stemcell
Men Hair Stem Cell Could Cure Baldness Cost Review, Bangkok Thailand start ONLY  65,000 baht/approx. $1,857 USD
How many times the Treatment has to be done?
PRP as least 3 sessions is 20,000 baht per session.
Hair Root Stemcell is 1 time if you are happy with results, is 65,000 baht/approx. $1,857 USD per session. (Walk-in Patient)
Stemcells

 is 1 time if you are happy with results, the cost is following;
Stemcell

 for 

Hair

 

Restoration

 is $12,000 USD
Stem Cell Hair Restoration + Stem Cell IV Rejuvenation is the most effective way to have a healthy and shiny hair. And Thailand is the best country that offers this type of hair loss treatment
FAQ – Men:Stem Cells Could Cure Baldness, Bangkok Phuket Thailand
WHAT IS YOUR PROCEDURE FOR ED TREATMENT AND BALDNESS IS YOUR ED TREATMENT GUARANTEED AND WHAT IS THE SUCCESS RATE 80% OR 90%
More than 90% of ED response to medical treatment. Less them 10% that required surgical correction. Medical treatment include hormonal replacement and oral medication. Surgical implantation is reserve for non medical responder.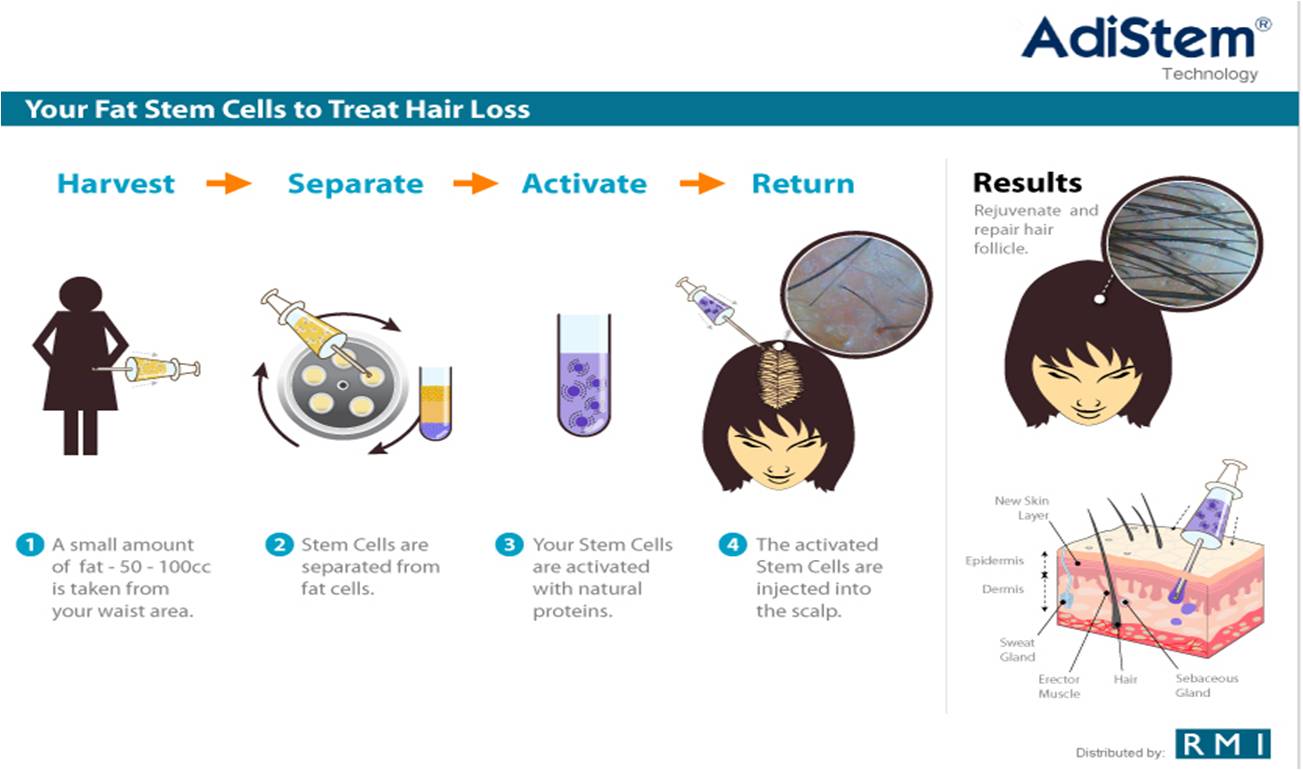 IS YOUR TREATMENT

GUARANTEED DO I NEED TO REPEAT THE TREATMENT WOULD I GET A FULL HAIR, HOW LONG TILL I SEE THE RESULT
The result of stem cell treatment for baldness is vary among individually . It is promising in the animal study however. In human 80-100% improvement can be obtain.
WHAT A BOUT ED AND ANTI-AGING

CAN YOU DO THE STEM CELL TREATMENT FOR ED BALDNESS AND ANTI AGING AT THE SAME TIME
Yes, you can do treatment in the same time.
Risk from

Hair Transplant

, Hair Restoration procedure Thailand:
RELATED DOCUMENTS: HAIR RESTORATION SURGERY
When should I start treatment?
To discuss with one of our Beauty Experts today, visit us www.urbanbeautythailand.com or inquire@urban.nginnu.com or +66 86 376 4826/0863764826/086 655 2462. At Ambassador Hotel Bangkok, 171 Soi Sukhumvit 11, Khlong Toei Nuae, Bangkok Thailand 10110
Let's Us

Help You With Cure Baldness , Hair Loss, Hair Transplant Treatment in Bangkok, Phuket Thailand Quote: Hair Transplant Bangkok // Cosmetic Surgery Bangkok Best Price // FUE Hair Transplant Bangkok Best Price Package // Robot Hair transplant Bangkok Best Price Package // Hair Restoration Bangkok Best Price // Natural Hair Transplant Bangkok Best Price Package to our beauty consultants for the BEST PRICE!